Prescott AZ (March 31, 2021) – Yavapai College Performing Arts Center continues its tradition of being Northern Arizona's Go-To source for film buffs by offering a virtual screening for Oscar-nominated live action, animated and documentary short subject films. The 2021 Oscar Shorts will be available for remote screening Friday, April 2 through Sunday, April 25 at the YCPAC website, ycpac.com.
"These Oscar Nominated short films are the best of the best from thousands of short films created this year in all three categories: Animation, Live Action and Documentary."  YCPAC Managing Director and Film & Media Arts Program Director Helen Stephenson said. "Short films are, essentially, an artform unto themselves. They have a story to tell, but very little time to tell it. So, they pack a punch!"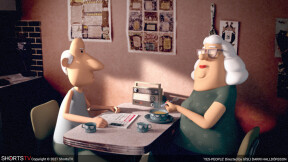 For years, Yavapai College's Film & Media Arts Program (FMA) has offered film enthusiasts an early look at the short films contending for Oscar glory. While College and state pandemic restrictions still discourage large gatherings in the Performing Arts Center, the FMA program has made the nominees available for home viewing on the Eventive platform.
The Animated Shorts package runs 99 minutes and features all five nominees: Burrow (USA); Genius Loci (France); Opera (USA); Yes-People (Iceland); and If Anything Happens I Love You (USA) – plus three additional Motion Picture Academy favorites: Kapaemahu (USA); The Snail and the Whale (UK/Germany); and To Gerard (USA).
The Live Action Shorts package, running 130 minutes, features: The Present (Palestine); Feeling Through (USA); Two Distant Strangers (USA); White Eye (Israel); and The Letter Room (USA).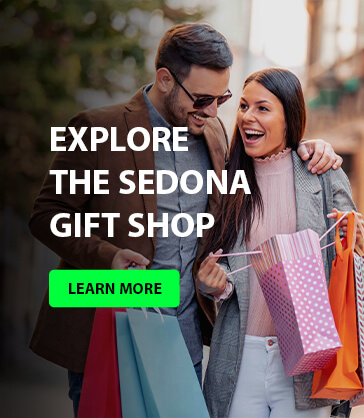 The Documentary Shorts package, 136 minutes, features: A Love Song for Latasha (USA); Do Not Split (USA/Norway); Hunger Ward (USA); Colette (France/Germany/USA); and A Concerto is a Conversation (USA).
"I laughed out loud through the animated short films Burrow and Yes-People." Stephenson said. "Another animated film, Opera, is a visual work of art reminiscent of the 1927 silent film Metropolis. I loved the heart-warming and thought-provoking live action film Feeling Through." Recent years have seen the Academy Awards short subject category offer the most diverse and innovative filmmaking, and preview some of the industry's emerging artists. The Oscar Shorts screenings offer film fans a chance to see and evaluate the widest possible range of cinematic creativity before the Oscar ceremony April 25.
Tickets for the Oscar Shorts are $12 for the Animated Shorts; $12 for the Live Action Shorts; $12 for the Documentary Shorts or $30 for a package of all three. Rentals are available for 30 days after purchase, and for 72 hours after you have started viewing. 
Tickets, as well as ratings guidelines and additional information, can be found at the Yavapai College Performing Arts Center website, https://ycpac.com/online/article/oscarshorts or by calling (928) 776-2000.