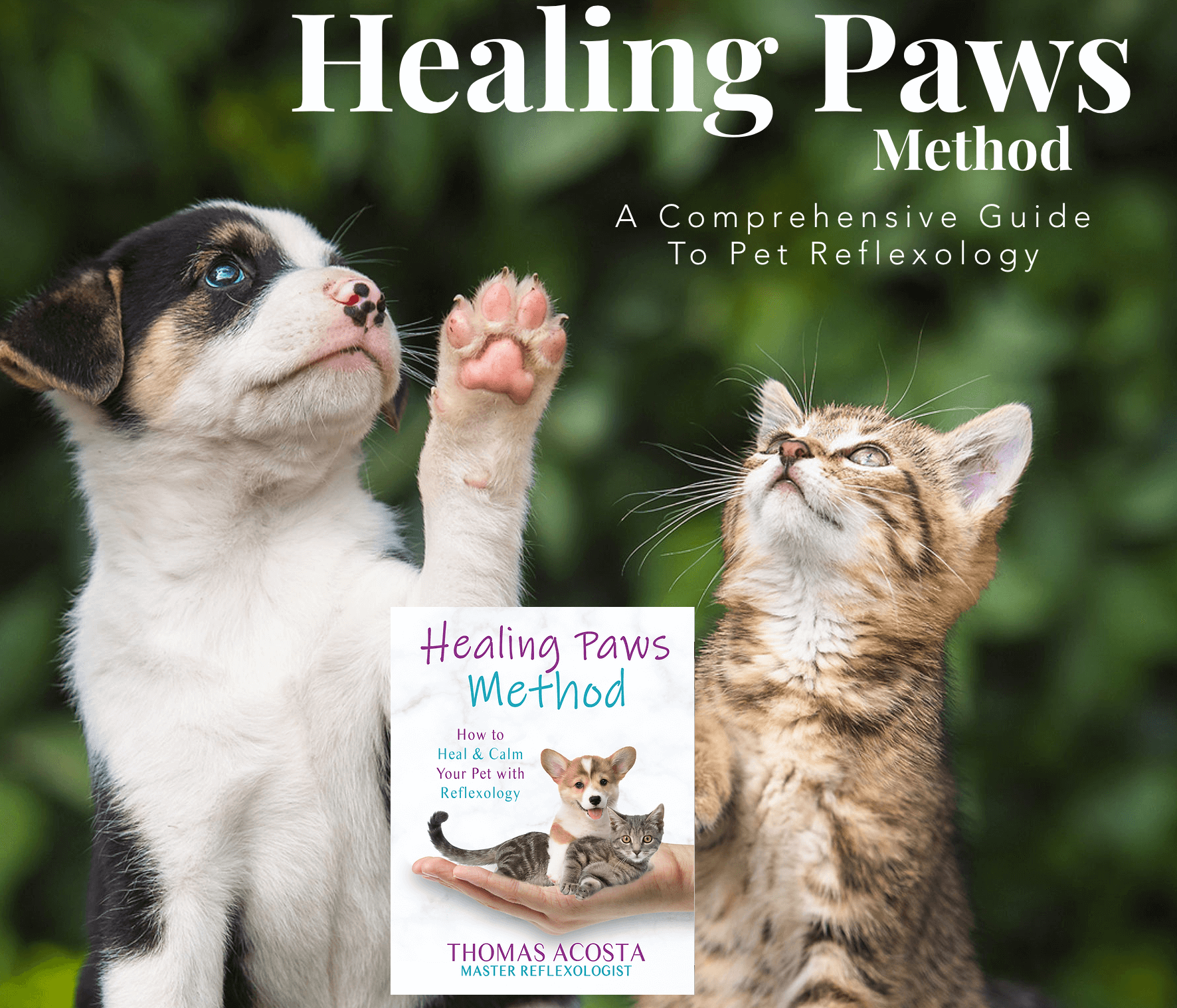 19 students honored for academic excellence, educational achievements
Clarkdale AZ (April 13, 2017) – Yavapai College Verde Valley campus faculty singled out 18 top students Thursday, honoring them for   their academic excellence and educational achievements during an annual Evening of Recognition ceremony.
The college's highest honor – the President's Award for Excellence — went to Yerania Rodriguez-Ibarra, a first-generation college student, tutor and All-Arizona Academic Team honoree.
"Everyone here at the college has made a huge difference in my life and someday I'll make the same difference in yours," Rodriguez-Ibarra said, accepting the President's Award from Dr. Penny Wills, YC President. Wills said Rodriguez-Ibarra exemplifies the college mission of student success. "I am so honored that she is receiving the one award I can give."
Another top honor — the Vice President's Award for Academic Excellence — went to YC Verde campus student Jeffrey Kester who was lauded for "striving for excellence in all he does."
Stephanie Purinton, a 1997 graduate of the YC Nursing Program, was honored as the President's Outstanding Alumna. Purinton owns and operates a women's health clinic in Cottonwood, is a certified midwife and a women's health nurse practitioner. "I am so honored. Yavapai College really made a difference in the beginning of my career," Purinton said, adding, "Yavapai College allowed me to be a mom, go to school and achieve my goals."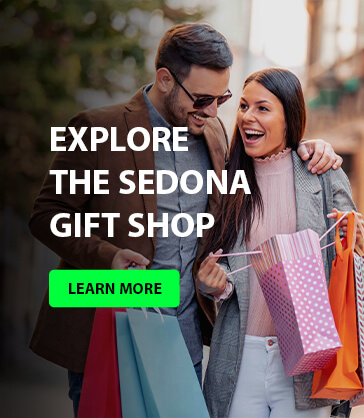 Also honored as an All-Arizona Academic Team honoree representing the Verde Valley was Kendra Chadborn. She and Rodriguez-Ibarra earned full scholarship awards to an Arizona university of their choice.
Three Yavapai College faculty and staff members also were recognized for outstanding service and performance during the Evening of Recognition ceremony. Named Outstanding Faculty member was Jon Freriks. Erin Whitesitt earned Outstanding Adjunct Faculty honors and Sheri Kinney was the recipient of the Outstanding Staff award.
Following is a list of additional Verde Valley campus Evening of Recognition outstanding student honorees:
Outstanding student in:
Early Childhood Education, Sherrill Black
History, Joshua Bran
Humanities, Ian Aleksiewicz
Psychology, Dash Cheatham
Spanish, Josiah Jones
Video Game Development, Dana Goodell-Sanford
Enology, John Henderson
Viticulture, Neal Baltz
Film & Media Arts, Shushila Kandola
English, Trista Amis
English, Jaret Brummett
Math, Dash Cheatham
Math, Marco Colchado
Biology, Arturo Velazquez
Chemistry, Bram Hickey
Science, Jennifer Downey