"Lend Us Your Ears!"

Prescott AZ (January 31, 2021) – Return with us now to the thrilling days of yesteryear!
Yavapai College Performing Arts Center – ever-mindful of its mission to engage and entertain our community – is reviving the Golden Days of Radio with the YC Radio Players, Arizona performers streaming classic tales, beginning Friday, February 5 at www.ycpac.com.
"Like so many of us, I've been sitting in a whole lot of Zoom meetings." Helen Stephenson said. The remote-meeting software inspired Stephenson, YCPAC's Managing Director, to an interesting idea: "What if we could merge Zoom and radio plays? I asked our Technical Director, Mitchell Pietz, if he thought it would work." He did, and it offered a rare opportunity to share local talent during the pandemic. "I wanted to find a way to keep our audiences engaged with the YCPAC and give the talented actors, in the county and the state, an outlet for their creative energy."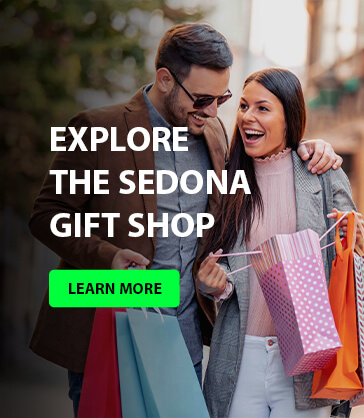 YC Radio Players' premiere season will feature six locally-performed stories, premiering the first Friday of each month at 5:30 p.m. and available for streaming through the following Sunday evening at 8 p.m. The series will be streamed on Vimeo, with individual show links available for free. Episodes will be available on the first Friday of each month at 5:30 p.m. (AZ time) through that Sunday at 8 p.m. Encores will be streamed on the third weekend of each month (from Friday at 5:30 p.m. through Sunday at 8 p.m.) 
The one-hour vignettes hearken back to a different era of storytelling, when the radio was the family's entertainment center and kids and parents would gather 'round for tales long on plot, thick with suspense, and vivid with imagery that played out in the listeners' minds. YC Radio Players have already named the season's first four productions:
The Looking Glass – Edith Wharton's ghost story of mysticism, loss and love denied. (Streaming Friday, Feb. 5 at 5:30 p.m. through Sunday, Feb. 7 at 8 p.m.; encore Feb. 19 – 21.)
The Thinking Machine: The Problem of Cell 13 – A brilliant professor, locked up on Death Row, has only his wits to free him. (Streaming Friday, Mar. 5 at 5:30 p.m. through Sunday, Mar. 7 at 8 p.m.; encore Mar 19 – 21.)
The Man That Corrupted Hadleyburg – A mysterious benefactor, a devout community and a bag of gold coins collide in Mark Twain's short story. (Streaming Apr. 2 at 5:30 p.m. through Apr. 4 at 8 p.m.; encore Apr. 16 – 18.)
Alice in COVIDland – This time, Lewis Carroll's heroine falls through the Looking Glass into a world all too familiar. (Streaming May 7 at 5:30 p.m. through May 9 at 8 p.m.; encore May 21.-23)
Produced by YCPAC Managing Director Helen Stephenson and the PAC Operations Team, The YC Radio Players are part of Yavapai College Performing Arts Center's commitment to celebrate local artists and provide accessible arts entertainment to the community during the COVID-19 pandemic.
Audiences can hear The YC Radio Players by clicking the Vimeo link at the YCPAC website: www.ycpac.com. They may enjoy the shows for free, but are encouraged to click the adjacent Donate button to support YCPAC programming and future artists attending Yavapai College. For more information, please contact the Yavapai College Performing Arts Center Box Office at (928) 776.2000.