Clarkdale AZ (October 4, 2018) – A group of community and technical college executives from as far away as New Zealand recently wrapped up a weeklong visit to Northern Arizona as part of a Postsecondary International Network leadership conference hosted by Yavapai College.
The conference theme, "Changing Perspectives," was woven into talks, roundtables and visits to Embry-Riddle Aeronautical University, the Grand Canyon and YC campuses and centers in Prescott, Clarkdale and Sedona.
Yavapai College President Dr. Penny Wills said the theme resonated with her and her PIN colleagues as they learned "from many different angles" over the course of the week that "changing perspectives requires  coming together as humans. You've got to make the connections with humans, no matter where you live."
PIN brings international college leaders together to share ideas, problem solve and share education and job training advancements.
The slate of PIN conference speakers included such luminaries as Helios Education Foundation CEO Paul Luna, journalist Soledad O'Brien and Dr. Elizabeth Caspian, chief medical officer for outpatient clinical services at West Yavapai Guidance Clinic. The group of about 40 PIN members and their guests spent several days in Prescott in conference meetings and going on outings, including the ERAU excursion where they learned about the university's dynamic cyber-security program.
Mid-week, the PIN conference relocated to the Verde Valley for visits to the YC Clarkdale campus and it's teaching winery, the Southwest Wine Center; the Culinary Institute of Sedona at the YC Sedona Center; the Grand Canyon and Williams.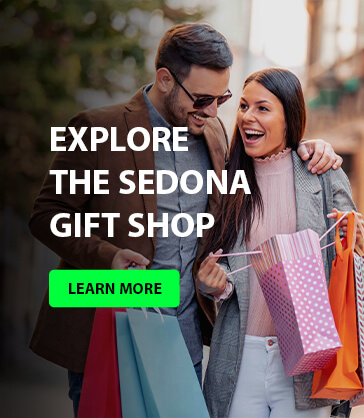 PIN attendees had high praise for the conference mix of engaging talks, academic research sharing and sight-seeing.
Matt Gotschall, president of Nebraska's Central Community College expects to put much of what he learned at the 2018 PIN conference into practice. "The conference was very relevant to modern issues facing higher education, covering topics from cybersecurity, sustainability efforts, mental health support for students and futuristic career and technical programming. I came home with a long list of actionable items that can help our students and communities," he said.
Bill Maki president of Northeast Higher Education District in Minnesota said he enjoyed the conference "immensely."
Added Hibbs: "Besides being excellent and gracious hosts, Yavapai College faculty, staff, and administration provided us with much to think about as they described their operations and roles in the communities they served.  I was struck by how YC fulfills a comprehensive mission and moves seamlessly from career and technical education to student mental health issues to being a cultural hub for the county.  The conference provided many ideas of different ways to collaborate with public and private sector partners."