Prescott AZ (April 15, 2020) – Two faculty members and the education technology point person at Yavapai College are winners of the 2020 National Institute for Staff and Organizational Development's Excellence in Teaching, Learning and Leadership Award.
The YC NISOD awardees are Business Professor Vikki Bentz, Pre-Engineer Professor Elizabeth "Liz" Peters and Online Learning Manager Thatcher Bohrman.
Bentz was nominated by her faculty colleagues, YC Faculty Senate President Dr. Jennie Jacobson and Spanish Professor Dr. Curtis Kleinman. 
Jacobson wrote: "Professor Bentz uses real-life problems for her students to solve. She connects accounting to her students' daily lives so that the skills they are learning have significance. Jacobson's nomination included quotes from student evaluations of Bentz including, "I like how my instructor answered questions promptly, and never made me feel as if I was wasting their time with a "stupid" question." And, "It is my favorite class! I'm sad it's almost over. "
Kleinman touted Bentz's stewardship of an annual student volunteer program with VITA — Volunteer Income Tax Assistance. "This program is the flagship of service learning at Yavapai College. Students ARE learning accountancy, preparing to enter the workforce, gaining real-life experiences, and providing a vital and needed service to the community. This is education that really works, and Vikki is the reason why!" Kleinman's nomination letter stated.
A current doctoral candidate in business, Bentz started teaching business, accounting and computer science at YC full time in 1997. She has served as the Accounting Program Director since 2016. She said the NISOD award and peer recognition are very gratifying. "I was honored that my fellow faculty took the time to nominate me and felt that my contributions to the YC college community and my students were worthy of recognition."
Peters, a YC alumna who teaches pre-engineering at the college's Career and Technical Education Center, was nominated for the NISOD award by one of her students. In his nomination letter, Todd Hirt praised Peters for her accessibility and responsiveness to students and her real-world application of classroom learning.
"As a current student of hers and someone working in the electronics field, the lab instruction and assignments have correlated to my job effectiveness immensely! Bottom line, Professor Peters genuinely cares about her students. Not just for the duration of the semester, but for the future success of her students." Hirt wrote.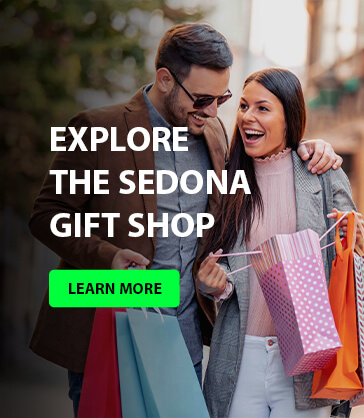 CTEC Dean John Morgan echoed Hirt's assessment of Peters saying, " Liz's graduates are a hot commodity. She has a 100-percent graduate placement rate and companies from all over the Southwest recruit her students. That is only possible when you have exceptional faculty delivering exceptional, rigorous programs."
Bohrman, a self-described educational technologist who manages the Teaching and E-Learning Department, also teaches video editing at YC. He said he was "absolutely floored" by the NISOD award. "It means everything to know that the work we do in our department is appreciated by my co-workers. My gratitude for them and the college runs deep."
Bohrman's nomination originated with Dr. Joan Fisher, YC dean of arts and humanities, business and computer systems and social science, and supplemented by multiple faculty and staff.
Fisher wrote in her nomination: Thatcher always demonstrates an outstanding commitment and contribution to his students and colleagues. Daily he promotes and celebrates excellence in teaching, learning, and leadership at Yavapai College.
Colleagues tout Bohrman's people skills and generosity with his time. "First and foremost, Thatcher takes his time to treat people like people. He is a busy guy, but when you are getting help from him you have his full attention. He doesn't listen to respond, he really listens to you; by doing this, he communicates loudly and clearly that he cares. The world could really use some more people like Thatcher!"
Said another colleague: "His support is always deep, meaningful, and solution oriented."