Prescott AZ (April 30, 2014) – The Yavapai Reentry Program (YRP) will be hosting another Community Coach training on May 23, 2014 from 9:30 AM-3:30 PM at the Community Counts office in Prescott. The program started in July 2011 and began delivering direct services in January of 2012. Since then the program has assisted nearly 75 individuals returning to Yavapai County from state prison facilities. Many participants have young children and experience an array of obstacles as they seek to find employment, complete education programs and transition back into the community. Research, and experience, has shown that Community Coaches can significantly improve the likelihood of success after release.
Due to growing awareness of the program, the YRP staff is finding more and more individuals are interested in participating. Most notably, more males are requesting a Community Coach, but there are not currently enough male coaches to meet this growing demand. The enthusiasm and interest is exciting, but it can be stressful when trying to pair participants. In an effort to and recruit more coaches the YRP staff has moved from only hosting Community Coach trainings twice a year to offering them monthly and in a condensed one day format.
To ensure coaches are best equipped for their mentoring experience attendees are given exposure to the barriers to reentering society that former offenders face and the stages of change that an individual will experience. They also receive training on motivational interviewing and self-discovery, as well as other techniques and recognition tools that will help the coach when working with their participant. They also receive bi-monthly training's to increase awareness about community resources and contacts in addition to information about development training's available to coaches at reduced cost.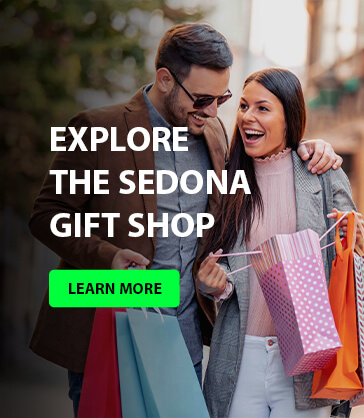 The YRP has experienced significant success recently with the hosting of its Mardi Gras Mixer fundraiser event and a presentation at the Arizona State University Center for Applied Behavioral Health Policy Problem Solving Courts Conference on Mentoring and Reentry. While these are exciting times, the staff recognizes that continued success will largely depend on funding and the availability of Coaches.
To become a Community Coach, make a donation or find out about more ways to get involved contact the office at Info@yavapaireentryproject.org or call the office at 928-708-0100 and ask for Lani Gholston, Project Coordinator or Hannah Johnson, Participant Coordinator.