Verde Valley AZ (June 19, 2013) – On Monday, June 24th from 3:00pm to 4:30pm, the Yavapai Reentry Project will be hosting an educational community meeting on "Employment and Tax Credits." The meeting will be held in the Founders Suite of the Prescott Public Library, 215 E. Goodwin Street, Prescott AZ.
The purpose of the meeting is to provide the results from a county wide employment survey, and to inform the community and private employers about the Work Opportunity Tax Credit (WOTC). WOTC is a federal tax credit providing incentives to employers for nine groups facing high rates of unemployment. The nine groups include Veterans, Temporary Aid for Needy Families (TANF) recipients, vocational rehabilitation participants, people reentering into the community from prison, and more. Information on how to apply for the tax credit and the paperwork will be provided at the meeting.
The survey that will be presented ran from October 2012 to the end of January 2013. It was conducted online, and emailed directly to employers, as well as listed on the groups facebook page and website. Employers were asked questions about their hiring practices for people who have felony records, their concerns about hiring those with criminal histories, and advice employers had for employment specialists. "We were hoping to get a large sample size, and did okay getting 97 responses" said Becca Fealk, AmeriCorps VISTA and Project Coordinator of the Yavapai Reentry Project. "We are hoping that the meeting will bring out employers so we can hear their experience and concerns directly. Collaboration in this effort is the key to success for employers and our participants."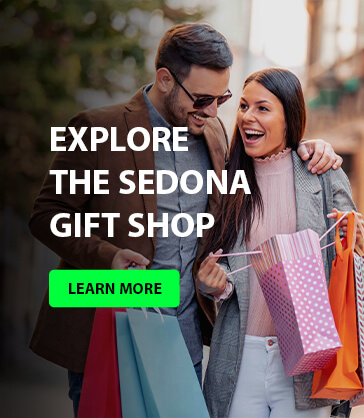 The Yavapai Reentry Project is a program of the nonprofit Community Counts. The mission of the Yavapai Reentry Project is to act as a regional support system which promotes successful reintegration of former inmates in a way that improves community safety by reducing criminal behavior. Since implementing in 2011, the project has helped 40 individuals and their families obtain services and support to reintegrate into the community. This allows people to not have to resort to crime, ensuring they will not go back to prison and creating a safer community for everyone.
The meeting will go over the survey results, the tax credits, and open the topics up for discussion. Light refreshments will be provided. For more information, please contact Becca Fealk at (928) 708-0100 or bfealk@yavapaireentryproject.org.