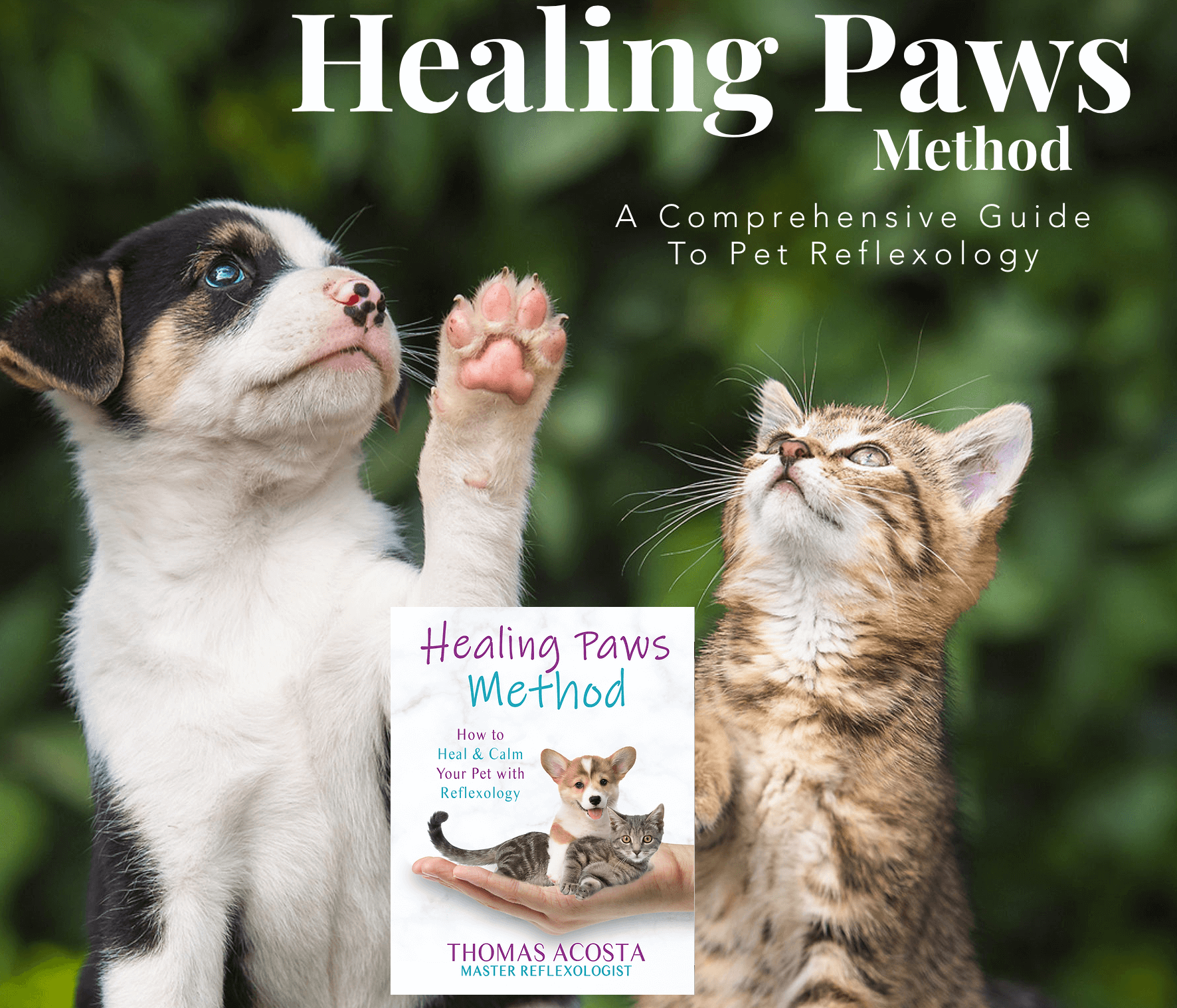 Sedona AZ (July 19, 2018) – The Board of Directors of the Yavapai Food Council announces a transition in leadership that is part of the 2018 strategic plan. An interim Executive Director assumed day-to-day operations of the council in June under the supervision of Harvey Grady, founder and board chair.
The board now faces the challenge of finding the financial means to continue YFC programs beyond this summer.
The Yavapai Food Council has provided more than 1.5 million meals since 2009 by identifying gaps in the emergency food network, supporting efforts toward local, sustainable food sources, and mobilizing resources to reduce hunger in local communities.
YFC created innovative programs to feed food insecure children, adults, and seniors in Yavapai County, including food banks and pantries, weekend meals for students, school meals, and enrolling persons in the federal SNAP food assistance program.
The Food Neighbors Project, commonly called the "green bag" program, will continue without interruption with help from local nonprofits. The next collection day is Saturday, Aug. 11.
The summer meals program, which provides 4,000 meals and snacks to 205 children, will wrap up on July 31.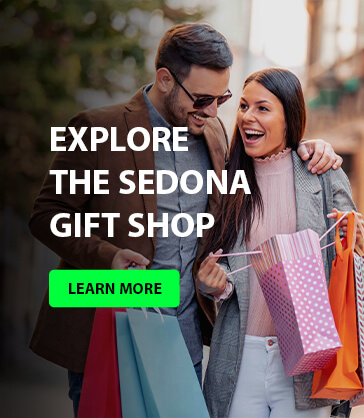 Organizations served by Bountiful Kitchen will be receiving a letter concerning possibilities for this upcoming school year.
The Council would not have been able to reduce hunger in Yavapai County without the gracious and generous support of its community partners, donors, volunteers and staff. We thank everyone who has helped YFC with the extremely important mission of feeding our local children.
"The board of directors will keep the public and Council partners apprised of future developments as soon as final decisions are made," said Grady.
If any organization's representative has questions concerning a specific program, please call the YFC office at (928) 254-8172 or email info@yavapaifoodcouncil.org.