Prescott AZ (May 22, 2020) – The projected opening date for the Yavapai County Recorder's office for in-person service will be Monday, June 1, 2020, at the Prescott and Cottonwood locations. In the meantime, you may still use the following options to present documents for recording:
You may always mail your documents to:
1015 Fair St, Room 228, Prescott, AZ 86305
OR
10 S. 6th Street, Cottonwood, AZ 86326
You may use the temporary Recorder Drop Box outside of the Fair Street and Cottonwood Annex Buildings. Please note this drop box will not be available for recording requests after
Friday, May 29.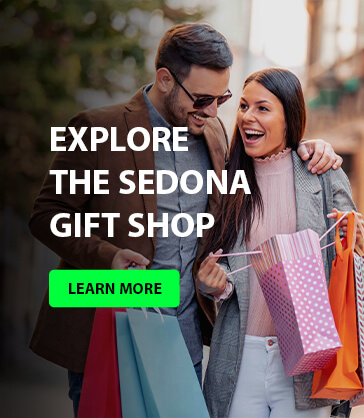 • PLEASE REVIEW our online "Frequently Asked Questions" for recording guidelines
•
• Should all requirements not be met documents must be returned and not be recorded.
• Documents must be in an envelope
• Envelope can be no thicker than one half inch (1/2")
• Envelope can be no larger than 10" x 15"
• Funds to record must be included with the document(s) ($30 per document)
• NO CASH – check or money order only
• Include a current return mail address and contact information
• Drop off no later than 4:00 p.m. for same day recording
Call  928-771-3244 with questions.