Leslie Hoffman
Yavapai County Recorder
Prescott AZ (April 16, 2020) – The Yavapai County Recorder, Leslie Hoffman, would like to remind citizens that our lobbies are closed for in person document recording. However, we continue to offer two methods to record your documents.
1. Mail to:
Yavapai County Recorder 1015 Fair St., Room 228 Prescott, AZ 86305
Yavapai County Recorder 10 S. 6th St. Cottonwood, AZ 86326
OR
2. We have re-purposed the Official Ballot Drop Boxes at the Prescott Office (1015 Fair St.) and Cottonwood Office (10 S. 6th St.) into temporary Recorders Document Drop Boxes
THESE DROP BOXES ARE DRIVE UP ACCESSIBLE. THERE IS NO NEED TO STEP OUT OF YOUR CAR.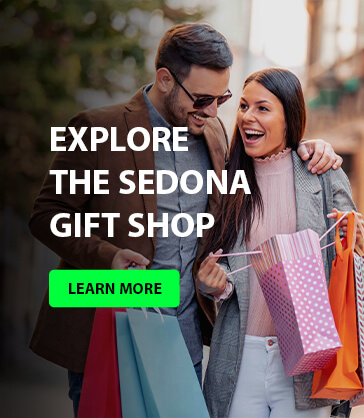 • Documents must be in an envelope
• Envelope can be no thicker than one half inch (1/2)
• Envelope can be no larger than 10" x 15"
• Drop off no later than 4pm for same day recording
For either method please follow instructions below:
• Review our online "Frequently Asked Questions" for recording guidelines
• www.yavapai.us/recorder/frequently-asked-questions-faqs
• Should all requirements not be met documents must be returned and not be recorded
• Funds to record must be in the envelope ($30 per document) with the document(s)
• Include a current return mail address and contact information
For questions please call 928-771-3244