Prescott AZ (February 8, 2016) – The Yavapai County Recorder, Leslie Hoffman would like to remind voters about important information regarding the upcoming Presidential Preference Election (PPE) that will be held, Tuesday, March 22, 2016.
Pursuant to state law, the PPE is only open to those voters who are members of a qualified political party that has decided to participate in this election. For the PPE the Democratic Party, Green Party, and the Republican Party are the only three parties participating. If you are not a member of one of these three parties you are not qualified to vote in this election. To be eligible to vote for this election, you may change your party affiliation at www.servicearizona.com.
Election materials cannot be forwarded – If you have changes to your residential or mailing address (i.e. no longer have a post office box, rural route, or received your mail at a location other than your residence) please visit www.servicearizona.com to update your voter registration.
Permanent early voter ballots will be mailed by February 26, 2016. For those voting at a Vote Center, you will need to present proper identification. Please visit us online at www.yavapai.us for Vote Center locations and identification requirements.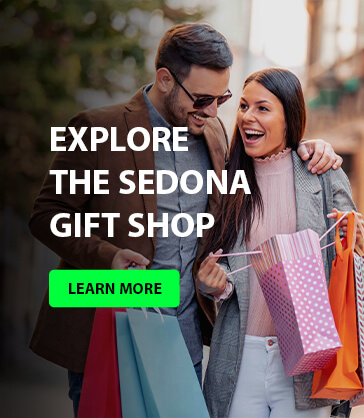 Important dates: