Prescott AZ (September 1, 2016) – The Yavapai County Recorder's office has just over 11,000 early ballots received on Election Day and approximately 100 provisional ballots to process.
Voter Registration: Since 11:15 p.m. on Election night we have been updating our voter registration data base to reflect early ballots processed through Friday, August 26 and the Vote Center ballots cast on Election Day. The voter registration database needs to be updated before tabulating the early ballots received after August 26th to ensure that a voter did not mistakenly vote twice by dropping off their early ballot on Election Day and also voting at a Vote Center. Once the update is complete, the verified early ballots are then transferred to the Elections Department for tabulation.
Elections Department: Per Arizona State statute, the Elections Department must begin the hand count process 24 hours after the polls close. Representatives from the Democratic Party and Republican Party come in on Wednesday afternoon and randomly select races, vote centers and early ballot batches to be hand counted. They will run the results for those chosen and prepare the audit and calculation reports for this process. Thursday, the Democratic Party and Republican Party provide four representatives each to perform said hand count audit. They are set up in bi-partisan teams for the daylong audit. The purpose of this is to allow the parties to double check our tabulation process and confirm that the tabulation machines are tallying correctly. Once this is complete we then have 24 hours to prepare the Hand Count Report and submit it to the Secretary of State.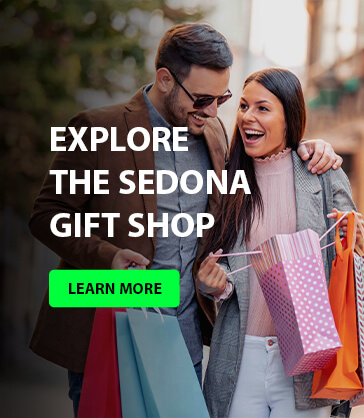 After the hand count audit is finished, tabulation will resume and continue through the weekend until complete.