Clarkdale AZ (June 27, 2014) – Yavapai College, the Yavapai County Education Service Agency and the League of Women Voters will present a pair of Arizona Legislative Forums with candidates for the District 6 and District 1 state representative seats. The forums will focus on three interrelated topics: education, economic development and quality of life.
The first forum, featuring four candidates for the District 6 seat, will be held on Wednesday, July 9 at 6 p.m. on the Yavapai College Verde Valley Campus, 601 Black Hills Drive in Clarkdale, Room M-137. District 6 candidates who have confirmed their attendance are Chester Crandell, Tom O'Halleran, Lanny Morrison and Bob Thorpe.
The District 1 candidate forum takes place Thursday, July 10, 6 p.m. in the Susan N. Webb Community Room on the Yavapai College Prescott Campus, 1100 E. Sheldon St. District 1 candidates who have confirmed their attendance are Frank Cuccia, Noel Campbell, Sean Englund, Karen Fann and Linda Gray.
The public is invited, and admission is free. Members of the audience will be invited to submit topical questions that the moderators will ask the candidates. Doors open at 5:15 p.m. Seating at each location is limited and will be on a first-come basis.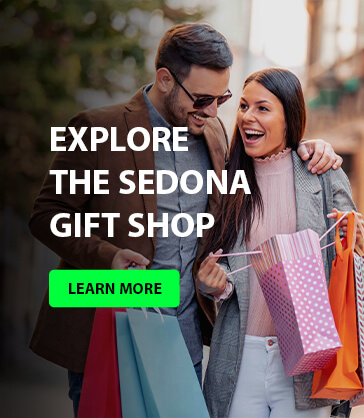 Robyn Prud'homme-Bauer of the League of Women Voters will moderate the Verde Valley forum, and Ken Lain, Prescott business owner, will moderate the Prescott forum. The format includes brief openings by each candidate, questions submitted by audience members, opportunities for candidate rebuttals and brief summations by each candidate. Each debate is expected to end around 8 p.m.
Arizona's primary election will be held August 26, and the general election is November 4.