Clarkdale AZ (March 24, 2020) – For the health and safety of students, faculty, staff and the college community, Yavapai College has announced that all classes and services will only be offered online for rest of the spring semester.
Many of the College's classes have already transitioned to a fully online environment and will continue to operate in that capacity. For those classes that still have a face-to-face component (i.e. labs, career & technical, activities), options are available. Students need to contact their instructors to determine the option that works best for them.
"This is a decision that is being made in the best interest of the health of everyone," said Lisa Rhine, President of Yavapai College. "We have done everything we can to continue to offer all of our classes and services in an online environment."
"My heart goes out to our students during these difficult times. Please know that we have made this decision using as much guidance and care as we can. I know this may disrupt your academic journey, but I hope that you accept this decision and continue to pursue your educational goals with YC in the future," she said.
The following are cancelled for the rest of the semester (May 10, 2020), as well:
OLLI courses
Community Education Courses
Family Enrichment Center
The testing center at the Prescott and Verde Campuses will remain open through the end of Friday, March 27, 2020
All college student services are operating remotely via video conferencing, phone and email.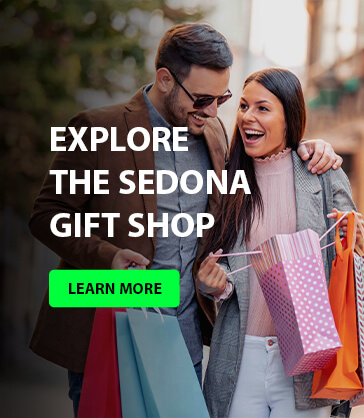 If students are having problems accessing computers, or internet services, they should contact the answer center at (928) 776-2149.
To keep facilities as clean as possible, all college faculty and staff must telecommute and are prohibited from entering facilities until further notice unless they have approval from their Vice President. Essential college services will function as normal, such as Yavapai College Police and facilities personnel.
All college events are cancelled through the end of the spring semester (May 10, 2020) and public events scheduled at YC locations are cancelled.
Spring commencement ceremonies are postponed while the college explores options for alternative delivery.
"I commend our faculty and staff for transitioning as much as we have to online at this time and I want to assure everyone that Yavapai College is here for you in any way that we can help," said Dr. Rhine.
Yavapai College will continue to use information and guidance from the CDC, Arizona Department of Health, and Yavapai County Department of Health, as well as other organizations.
All information regarding the college's COVID-19 response plan can be found at yc.edu/covid.