Prescott AZ (November 20, 2020) – Yavapai College invites all community members to learn more about the academic offerings and student resources provided by the institution during a live, online virtual open house on Saturday, December 5, 2020 from 10 a.m. to 12 p.m. 
With an eye toward helping to inform potential students and parents ahead of spring semester—with classes starting on Tuesday, Jan. 19—the event is free. 
Register for this informative and interactive session by going online to www.yc.edu/openhouse. 
"Under normal conditions, the college tends to host a few open house and familiarization types of sessions per year," said Yavapai College Director of Admissions, Wendy Present. "But given the situation with COVID-19 and the college's commitment to doing all that it can to keep students, staff, and community members safe and healthy, we're taking the virtual approach this year." 
Those attending the open house can expect an opening welcome from Yavapai College President Dr. Lisa Rhine, followed by sessions in which attendees can hear from the faculty members and about specific academic programs.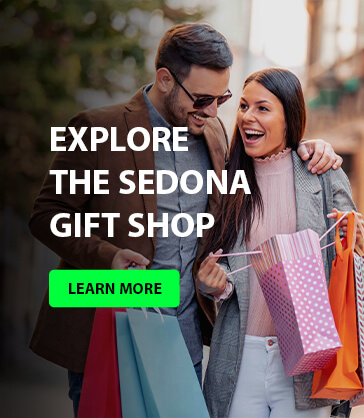 There will be a question and answer session with YC admissions, enrollment, and retention advisors; a period to learn more about scholarships, financial aid, and other ways that students and parents can help pay for college; and a student panel discussion to hear about and from current YC students and their experiences at the college. 
Finally, an admission and advising roundtable will help potential students connect with YC's enrollment and admissions experts to learn more about what's needed to apply to Yavapai College and how to register for classes. 
"There's so much that we have to offer that it can be challenging to condense things down into just two hours," admitted Present. "But even for those who can't make the open house event, YC Admissions staff is on-hand to answer questions and help guide students to their goals." 
Register for the December 5 virtual open house online at www.yc.edu/openhouse. For questions about the admissions process at YC, email ycadmissions@yc.edu or call 717-7777.