Clarkdale AZ (January 25, 2017) – Yavapai College Art Professor Laura Bloomenstein is the featured artist for a solo exhibition titled "Infinite Holes" at the college's art gallery on its Verde campus at 601 Black Hills Drive Bldg. F-105.
"Infinite Holes" is Bloomenstein's exploration of three-dimensional printing that created images that she found interesting enough to craft into a new form of art. The gallery exhibitors describe her show as an "enriching expedition of digital images on the walls and porcelain tea bowls on pedestals."
Bloomenstein's artwork is inspired by organic objects, with it all related to structure and space.
"Infinite Holes" comes from the reality that "everything is holes," whether it is a piece of mesh with millions of holes or a teapot with one hole.
A ceramic artist, Bloomenstein said she has enjoyed delving into flat art imagery. As part of her opening public reception on Thursday, Jan. 26, from 5 to 7 p.m., Bloomenstein is also eager to engage visitors and guests into trying out her images as body art. The reception will feature an interactive tattoo laboratory where guests can apply their own choice of art as a temporary tattoo.
"These are my images I've made into personal details," Bloomenstein said. "Everybody is wearing art these days … I thought it would be fun. Another way to get the work out there."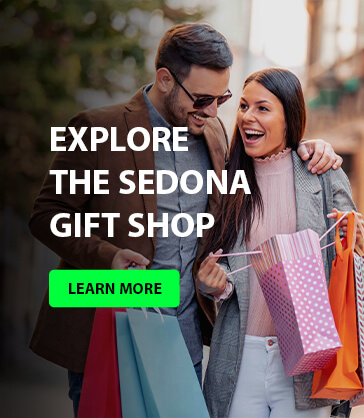 Bloomenstein will be available to talk about her art and her newest discoveries that have influenced her most recent pieces. The exhibition will be on display at the gallery through Feb. 9.
"In the midst of your process, you don't always know what the answers are going to be," Bloomenstein said of her artistic journey.
Laura Bloomenstein: Infinite Holes will take place at the Yavapai College Verde Art Gallery at 601 S. Black Hills Drive, Bldg. F-105 Clarkdale, AZ, from January 17 through February 9, 2017. An opening reception will be held on January 26, from 5 – 7pm. This event is free and open to the public.
If you would like more information about this exhibition, please contact Bennett Roti at 928.649.5479 or visit online at www.yc.edu/artgallery. Gallery hours are Monday-Thursday, 10 AM – 3PM.