Prescott AZ (December 3, 2020) – Yavapai College has announced that it will remain in the 'red phase' of its COVID-19 re-entry plan for the remainder of the fall semester. 
Out of an abundance of caution, the College decided to move to its red phase upon return from Thanksgiving break this past Monday. Due to the increase in COVID-19 community spread, the College will remain in the red phase for the fall semester's final two weeks. 
The red phase is the first of the five-phase plan that the College implemented over the summer. 
The decision to stay in the red phase for the remainder of the semester means that all classes and operations will remain virtual until winter break. Classes are set to end with finals on Friday, December 11, and operations and services will remain virtual through Friday, December 18. Winter break begins on Saturday, December 19.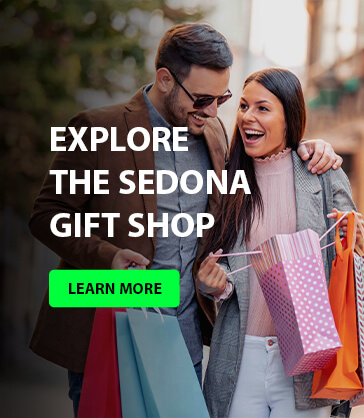 The move to the red phase does not affect the College's spring semester. YC plans to open the spring semester in its orange phase with hybrid, in-person classes in programs in career and technical education, allied health, nursing, visual and performing arts, music, and physical education. 
Full details on the College's COVID-19 re-entry plan can be found at www.yc.edu/reentry  
For more information on Yavapai College and to register for the Spring 2021 semester, visit www.yc.edu.