Clarkdale AZ (October 27, 2018) – Yavapai College invites all veterans and the public to join in on a day of celebration to honor those courageous men and women who have served our country. The College will host its annual Veterans Celebration and Resource Fair during the first two weeks of November.
Two separate celebrations are planned, one at each of YC'S Verde Valley and Prescott campuses.
Click to enlarge

Verde Valley Campus – Wednesday, November 7, 2018 at 5:30 p.m. in the Community Room in Building M. Featuring live band, Electric Swamp Poets
Prescott Campus – Wednesday, November 14, 2018 at 4:30 p.m. in the Community Room in Building 19. Featuring live band, Mood Swing
The celebrations are free and open to all who wish to attend.
YC veteran alumni are encouraged to attend to catch up with each other and join in the camaraderie.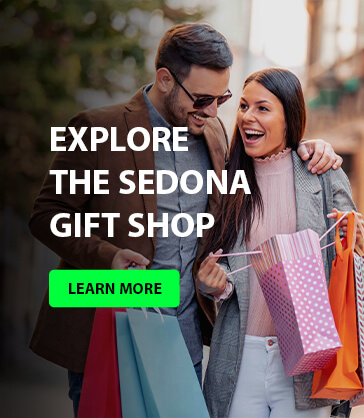 Giveaways for the College's 50th Anniversary will be available at the door, resource tables from YC and local agencies will be present, and light food and refreshments will be provided. Contributions will also be accepted toward a scholarship for supporting YC Veterans.
For more information, please visit www.yc.edu/vets2018
Yavapai College has six locations in Yavapai County, including campuses in Prescott and Clarkdale, and centers in Chino Valley, Sedona, Prescott Valley, and near the Prescott Airport. To learn more about the college, visit www.yc.edu.