Yavapai College Film and Media Arts Program at the Verde Valley Campus will prepare students for wide range of job opportunities
Clarkdale AZ (April 7, 2015) – "Hands-on, focused and innovative." That's how Yavapai College Film and Media Arts Interim Director Helen Stephenson characterized the retooled film program that is set to debut on the YC Verde Valley campus in August 2015. 
The program will offer two comprehensive certificates: Media Production, and Media Writing and Producing. "The hallmark of successful video programming, short or long-form, is effective storytelling," said Stephenson. "The Film and Media Arts programs will be the place for students to develop a strong foundation for delivering well-crafted, engaging content across all platforms."
Stephenson explained that over 6 billion hours of video are viewed each month on YouTube—more content each month than all cable networks combined—and more than a million advertisers provide content for Google ad platforms. 
"Clearly, we live in a content-hungry world," added Stephenson. "To fill that need, we've designed certificate programs that will prepare our grads for job opportunities not only in the film and television industries, but also for all market segment employers using digital content to tell their stories."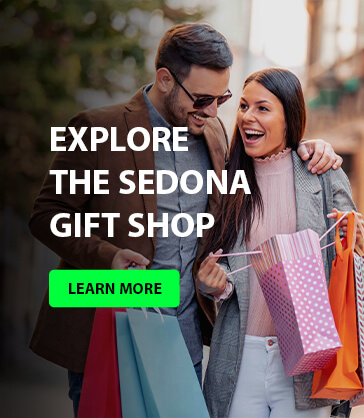 In addition to the Verde Valley campus studio and teaching facilities, select courses may be delivered to the Prescott campus via teleconference and online streaming, Stephenson said.
Media Institute Highlights
Equipped with cameras, soundstage and editing stations
AVID editing certification
Industry-leading Movie Magic Scheduling, Budgeting and Screenwriting software instruction
Working industry pros as guest speakers discussing current topics and trends
Classes like YouTube-focused storytelling and monetization, pre-production, directing, scriptwriting, media criticism and more.
As with other Yavapai College programs, financial aid and scholarships are available.
Registration for the fall semester opens April 20. To find out more about the Yavapai College Film and Media Arts certificate programs, visit yc.edu, email FilmSchool@yc.edu or call Helen Stephenson at 928-649-4284.