The plan does not affect operations for the spring semester
Prescott AZ (November 25, 2020) – Yavapai College has announced that the College will revert to the 'red phase' of its COVID-19 re-entry plan when the College returns from Thanksgiving break on Monday, November 30 through Sunday, December 6. 
College leadership will meet each Friday through the remainder of the fall semester to determine which phase the College will operate in during the following week.  
The red phase is the first of the five-phase plan that the College implemented over the summer, and it will enact new protocols, including moving all classes and services to a 100% virtual environment. All non-essential employees will also telecommute for the remainder of the fall semester. 
Previously, YC had been operating in the 'orange phase' of its plan, which allowed for hybrid, in-person classes for about 20% of classes.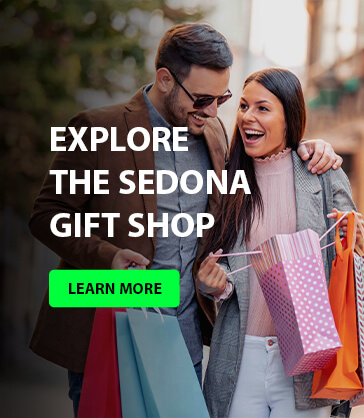 "With the surge in cases in Arizona, and in Yavapai County, Yavapai College is taking this proactive step to help mitigate the spread of COVID-19 throughout the College community over the holiday season where we expect more individuals to travel," said Dr. Lisa B. Rhine, Yavapai College President. "Our number one priority will always be the health and safety of our students, staff, and the community, and we must do everything in our power to help slow the spread of the virus." 
The move to the red phase does not affect the College's spring semester. YC plans to open the spring semester in its orange phase with hybrid, in-person classes in programs in career and technical education, allied health, nursing, visual and performing arts, music, and physical education. 
Full details on the College's COVID-19 re-entry plan can be found at www.yc.edu/reentry  
For more information on Yavapai College and to register for the Spring 2021 semester, visit www.yc.edu.