Clarkdale AZ (February 1, 2017) – Yavapai College was recently recognized by two different college rating organizations for its quality, affordability, and academic excellence.
AffordableCollegesOnline.org (ACO), a leader in higher education information and resources, ranked Yavapai College in five categories: Most Affordable Online Colleges (#6), Best Online Colleges in Arizona (#5), Best Online Criminal Justice Degrees (#4), Best Online Community Colleges (#25), and Best Online Education and Teaching Degrees (#29).
ACO generated their rankings by analyzing cost and quality metrics of thousands of U.S. colleges with online degree programs. Only public, not-for-profit institutions were eligible for the ranking. The primary data points used to identify the Best Online Colleges of 2016 include regional accreditation, in-state tuition and fees, school-based financial aid, student-teacher ratio and number of online programs.
"The online education market is very competitive, and our high ranking demonstrates the commitment of our faculty and students to excellence," said Yavapai College Administration of Justice program director Mike Davis.
Additionally, RegisteredNursing.org, an online clearinghouse of information about the industry and rankings of academic programs in nursing, recognized Yavapai College as the sixth-ranked nursing program in Arizona.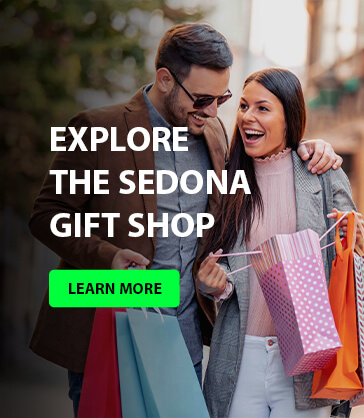 "Yavapai College is proud to contribute highly qualified nursing graduates for the healthcare workforce in Yavapai County," said Mary Brown, director of the nursing program at Yavapai College. "The program is offered on both the Prescott campus and the Verde Valley campus allowing nursing students to complete the program in its entirety at either site. I am extremely proud of all of the nursing faculty and of our nursing students for the contribution that they make to our community."
Nursing programs were assessed on several factors, which represent how well a program supports students towards licensure and beyond.  Yavapai College nursing graduates had a first time pass rate on the National Council Licensure Examination of 91.28% compared to the state of Arizona college average of 85.10%, and the national average of 82.29%.
To learn more about the degrees, certificates and for- and non-credit classes available at Yavapai College, visit yc.edu or call the Answer Center at 928-445-7300 or 928-634-7501.