Clarkdale AZ (October 24, 2017) – College information and resource website OnlineColleges.com has ranked Yavapai College tenth among online community colleges across the U.S. for Best General Studies program.
"We took a hard look at online degree programs, and our new study ranked Yavapai College's General Studies program number 10 in the nation," said Kelly Rivett, content coordinator for education at OnlineColleges.com. "We scored each school using several factors including affordability, flexibility and student success."
From the OnlineColleges.com website: "In compiling our list of the best colleges to earn online general studies degrees, we considered a wide range of data. We primarily used data provided by the Integrated Postsecondary Education Data System (IPEDS), part of the National Center for Education Statistics, to create an overview of the best online colleges for general studies from all U.S. colleges. You can read more about the methodology used to create the list below. The list of the top 10 colleges for general education can help students narrow down their selection when seeking a school that fits their educational needs."
Among the ten ranked schools, the average annual tuition cost is $4,327. Comparatively, Yavapai College's annual tuition for this program is listed as $2,064. The average number of programs offered by the schools ranked in this category number ten, while the number of online certificate or degree programs offered at Yavapai College tally 23.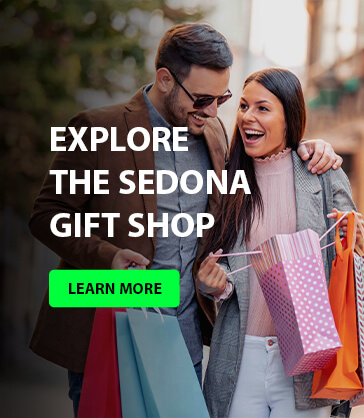 Open registration for the spring semester begins on Monday, Oct. 30. Visit www.yc.edu or call the Answer Center at 928-776-2149 or 928-634-6520 for assistance with enrolling.
View the ranking online at https://www.onlinecolleges.com/liberal-arts-humanities/general-studies.html.