Clarkdale AZ (April 18, 2019) – Local law enforcement agencies surrounded the Mabery Pavilion on Yavapai College Verde Valley Campus April 16 to wish students, faculty and staff a strong finish to spring semester.
This first-annual, multi-agency Coffee with a Cop event was organized by Yavapai College Police Department (YCPD) Officer Aaron King, who routinely patrols the Verde Valley Campus.  Officers from the Towns of Clarkdale and Jerome, the Cities of Sedona and Cottonwood, and the Yavapai-Apache Nation all turned out to greet and mingle with community members.
Other agencies, clubs and programs providing family support services, such as Student Nurses Association, Yavapai Head Start, and Steps to Recovery, were present to share information and discuss community wellness and safety initiatives.
YCPD Lieutenant Ty Payne recently underwent training to become a certified instructor through the Mental Health First Aid for Higher Education program. Says Payne, "The next step is to train interested YC students and employees to identify and respond to mental health or substance abuse issues through appropriate community connections and resources."
"We're stronger as a community when we pull together," says Steps to Recovery executive director, Damien Browning. "With the right level of intervention and wrap-around services, it's possible to avert a crisis, and turn challenges into teachable moments."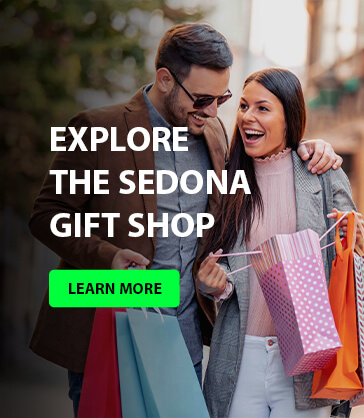 Jerome Police Chief Allen Muma brought along his K9 partner, Slayde, who stole the show and a few hearts. Slayde recently passed her NNDDA (National Narcotic Detector Dog Association) certification standards in Narcotics and Trailing.
Yavapai College offers certificates and degrees in Administration of Justice (AJS), an interdisciplinary program which prepares students for a broad range of employment opportunities including law enforcement, corrections, probation/parole officer, and social services in the courts or community agencies.
Says Dr. Barb Waak, Associate Dean at Verde Valley Campus, "In addition to preparing students for entry-level employment, the applied-science AJS program is appropriate for individuals already employed in the justice field who are seeking skill upgrade and promotional opportunities, and individuals preparing to transfer to a four-year college/university with a major in Justice Studies."
Some of the officers visiting Verde Valley Campus initially trained through NARTA, a regional center serving city, county, tribal, and state law enforcement agencies throughout the state of Arizona. NARTA, in partnership with YC, offers a 20-week course encompassing 800 training hours, which introduces recruits to law enforcement work. The experience at NARTA challenges its recruits mentally, physically, and academically, while at the same time, laying a foundation for advanced training as a peace officer.
For more information about NARTA, contact Sergeant Karl Waak at 928.717.7941. For information about Yavapai College enrollment and registration, contact the Verde Valley Answer Center at 928.634.7501.