No increase to tuition for 2021-22 school year

Prescott AZ (October 27, 2020) – Yavapai College has announced that they have no plans to increase its primary property tax levy or its tuition for the upcoming academic year. It will mark the third consecutive year that the College will not ask for a property tax increase. 
The College made the announcement at its monthly District Governing Board meeting last week, where preparation for the 2021-2022 fiscal year budget began.  
"Under the current state of the economy and the hardships that the COVID-19 pandemic has caused on the community, we do not believe that asking for a property tax increase is fair to our taxpayers," said Dr. Lisa B. Rhine, President of Yavapai College.   
Under Arizona law, Yavapai College has the ability to ask its District Governing Board for up to a 2% property tax increase each year.  
"Similarly, we will not be raising tuition prices this upcoming year.  We want to be as affordable as possible for our students during a time where many are facing financial challenges," added President Rhine.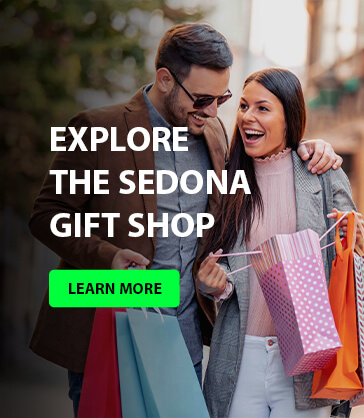 With no tuition increase, YC remains an outstanding value for students and has the second-lowest-cost in Arizona for full-time students. YC also offers no course fees for nearly all of its programs. For 2021-2022, the tuition and fees at Yavapai College will be 12% below the Arizona average and 38% below the national community college average. 
The Yavapai College budget process will continue throughout the new year until the College District Governing Board adopts a budget in the spring. 
The Yavapai College District Governing Board includes five elected members who represent the districts of Yavapai County. More information can be found at www.yc.edu/dgb. 
For more information on Yavapai College and to register for the Spring 2021 semester, visit www.yc.edu.