Clarkdale AZ (December 2, 2012) – Registration is now open for courses in the Fast-Track Management Program at the Yavapai College Clarkdale campus. The program is geared toward working adults in the Sedona, Cottonwood and Clarkdale area to build managerial skills, confidence and professional recognition. The courses will be taught on Thursday evenings in a six-week, short-course format starting January 31, 2013 on the Clarkdale campus.
"Working adults in the area are joining our cohort group, which makes it more fun to advance through the classes together while earning a Certificate in Management at Yavapai College," said Joy D'Angelo, Coordinator of the Fast-Track Management Program. "These classes become a great networking opportunity and include interactive discussions on supervision, marketing, strategic management and more."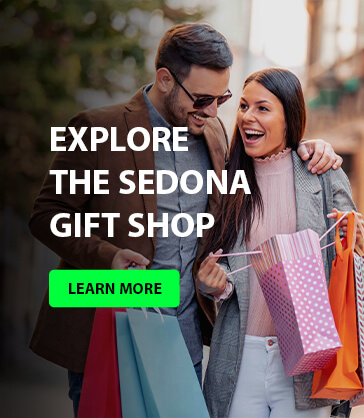 For more information, call 928-776-2343 or see the program website at www.yc.edu/fast-track.