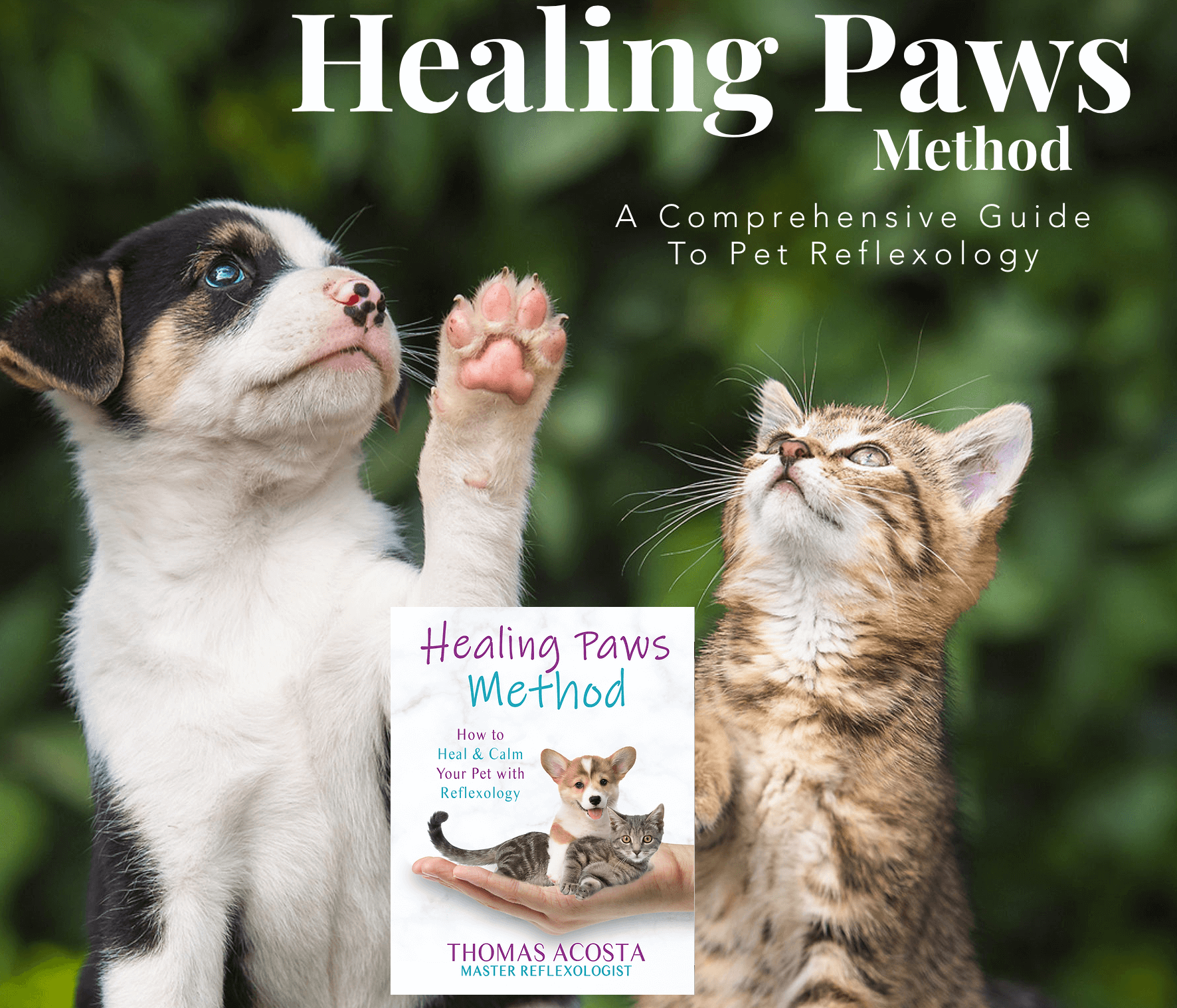 Effort Fosters Local Entrepreneurial Spirit
Clarkdale AZ (March 6, 2014) – Over the past six months, Yavapai College has greatly increased its business assistance presence in the Verde Valley.  During September 2013, the Yavapai College Small Business Development Center (SBDC) began reestablishing contact with the Verde Valley business community to determine the services needed to support entrepreneurship and business expansion.
"The message received was loud and clear," said Kurt Haskell, Director of the Yavapai College SBDC.  "There was a pent-up demand for assistance to entrepreneurs in business legal structures, intellectual property considerations, managerial accounting and the understanding and use of social media to market their businesses."
This input, confirmed Haskell, resulted in the creation of business training seminars that have attracted over 100 businesses.   "Seventy businesses have become clients of the SBDC where they receive one-on-one counseling sessions with experienced business counselors."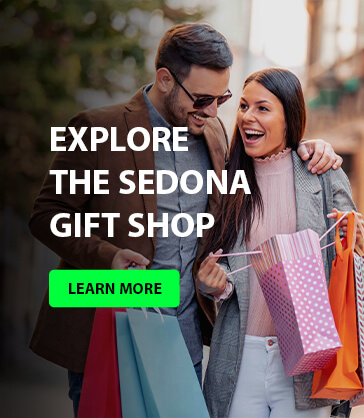 According to Haskell, most counseling is provided out of the Cottonwood Business Assistance Center (BAC) and Spur Ventures in Camp Verde.  "The entrepreneurial spirit in the Verde is exceptional," added Haskell.  "Working with the Chambers, SCORE, Cottonwood Economic Development Council, Spur Ventures, and other partners we will create a supportive environment for business."
"All of our partners are stepping up their game to help support our entrepreneurial community," said Casey Rooney, City of Cottonwood Economic Development Director, echoing Haskell's sentiment.  "The addition of Yavapai College's Regional Economic Development Center has been a huge benefit to our Verde Valley clients."
Verde Valley businesses seeking assistance are advised to contact the Yavapai Small Business Development Center at 928-776-2008, www.yc.edu/sbdc or the Cottonwood Business Assistance Center at (928) 340-2740.