Clarkdale AZ (September 8, 2016) – This fall, Yavapai College's art galleries will feature the recent works of two prominent Yavapai County artists: Jan Marshall and Larry Meagher.
The Prescott gallery is exhibiting Marshall's three most recent series: "Measure of Silence," "Vapor of Memory" and "Refuge," through Oct. 8. The paintings — a combination of watercolors and inks on canvas — each began with a specific idea that then evolved in a "spontaneous and highly intuitive way," the Prescott artist said.
The YC Verde campus gallery will feature the Fall Faculty Exhibition through Sept. 15, followed by "Larry Meagher: Recent Works," running from Sept. 19 through Oct. 13. The Verde Valley artist's work is based on plein air paintings, sketches and sculptures. Meagher searches for the dynamic colors, forms and shapes associated with the Northern Arizona landscape. Each series follows a concept through related expressions of time, space or place.
The Prescott Gallery will also host an opening reception for Jan Marshall from 5 to 7 p.m. on Friday, Sept. 9. The artist will also discuss her work at the gallery from 6 to 7 p.m. Tuesday, Sept. 13, and the exhibition will be featured in the Fourth Friday Art Walk, 5 to 7 p.m., Friday, Sept. 23.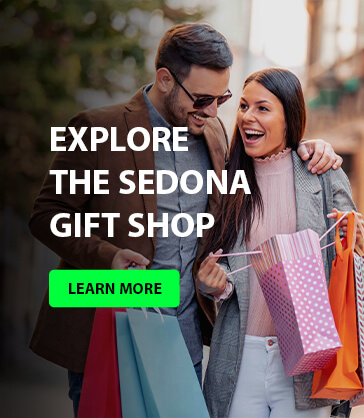 The YC Prescott Gallery is open 10 a.m. to 3 p.m., Monday through Saturday. The YC Verde Gallery hours are 10 a.m. to 3 p.m. Monday through Thursday.
Admission to both galleries is free. For more information, please visit the YC Prescott Art Gallery's website: www.yc.edu/artgallery