Clarkdale AZ (June 23, 2020) – Yavapai College ("YC") recently awarded students from the Verde Valley and Sedona, many of them recent high school graduates, scholarships that will help them pay for college tuition and expenses. Unlike many forms of financial aid for students, scholarships are gifts that do not need to be repaid.
More than $18,000 in scholarship monies from Educate Now! and Beryl Rae CTE were awarded to the following YC students: Mingus Union High School graduates Santana Alvarado, Ellanor Gray, and Taislynn Connell; Camp Verde High School graduates Evan Kearns and Raven Pelfrey; Sedona Red Rock High School graduates Jose Loreto-Betancourt and Angela Betancourt; and Chasity Bryant of Cottonwood.
Paying for college is often the primary obstacle for potential students and their families. "A scholarship can make all the difference to whether a student can start or complete their education, and we can help with that," said Heather Mulcaire, Director of Student Affairs and Campus Operations for the Verde Valley Campus. She continued, "Our financial aid department does a fantastic job providing scholarship application information to students all year long."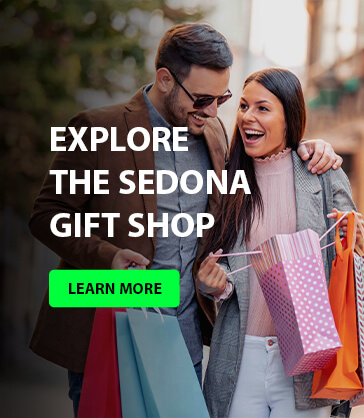 Yavapai College offers a quality education at an affordable price—the annual tuition is $2,250—which is 78% less than the average Arizona University and 29% less than the average community college. Even with such reasonable tuition, YC makes every effort to make college even more affordable by offering more than 130 scholarships.
The Yavapai College Foundation offers a wide range of academic and career technology scholarships based on various criteria that could include academic merit, specific educational goals, financial need, or other conditions defined by the scholarship donor. The college makes it as easy as possible for students to apply for scholarships. Students do not have to fill-out multiple scholarship applications—they are automatically considered for all the scholarships for which they meet minimum qualifications. The YC website also offers information on how to apply for scholarships including deadlines, tips on writing essays, and the documentation needed to apply. Here is a link to scholarship resources: https://www.yc.edu/v6/financial-aid/scholarship-resources.html or students can call Financial Aid on the Verde Valley Campus at 928-634-6502.