Prescott AZ (January 26, 2021) – Are you seeking a career in well-paying, high-tech industries? Then you should attend Yavapai College's Mining Technology Programs Preview Day on Saturday, Feb. 13 from 10 a.m. to 12 p.m.
The event, presented in partnership with Freeport-McMoRan, will be held in a virtual, online format. Registration is free but required, and can be accomplished online at www.yc.edu/mining. 
Guests will learn about Yavapai College's occupational programs, including Diesel Technology, Industrial Machine Mechanic, and Electrical & Instrumentation Technology. Freeport-McMoRan representatives will be on hand to provide information about the company's scholarship and paid internship programs.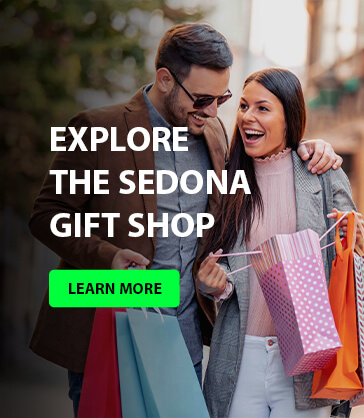 The February 13 program is free and open to the public. For more information, call 928-771-7107 or email stephanie.wiltcher@yc.edu.