Verde Valley AZ (July 28, 2014) – As part of the State of Arizona's FY 2015 budget, Yavapai College received $802,900 to bolster educational efforts in Science, Technology, Engineering and Math (STEM) and Workforce areas.
"The Career Technical Education Center in Prescott and the Southwest Wine Center on the Verde Valley campus in Clarkdale present the strongest opportunities for workforce development leading to direct job growth," said Clint Ewell, vice-president of finance and administrative services.   "In support of both programs, the STEM funding will be used for capital expansion and development of both facilities."
Research conducted by Yavapai College's Regional Economic Development Center (REDC) concludes that local manufacturing employers value critical thinking skills derived from robust STEM curricula.  According to REDC Director Alexandria Wright, the STEM education embedded in the current career and technology programs and the new viticulture and enology fields of study at the Southwest Wine Center provides the foundation for the critical thinking required of employees and entrepreneurs.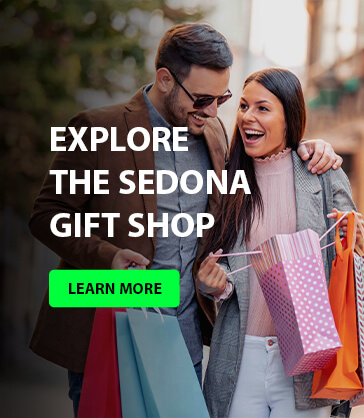 "This funding provides continued momentum for our workforce education and regional economic development initiatives," said Yavapai College President Dr. Penny Wills.  "The end result is that our students will receive the best possible STEM education to prepare them to transfer to 4-year institutions and enter into a competitive workforce.  This bodes well for the future economic health of Yavapai County, and we applaud the Governor and the Legislature for making these funds available."