Registration for Classes Now Open
Clarkdale AZ (April 8, 2020) – Yavapai College has added a number of new classes to its summer semester online course offerings. Registration for the summer semester is now open with classes beginning on June 1.
On March 27, the College announced that all summer classes would be offered fully online when the semester begins. The decision was made in an effort to protect the health and safety of students, faculty, staff and members of the community during the COVID-19 pandemic.
New classes have now been added to broaden the offerings for Yavapai College students and the community in an online environment. These class additions are all available online and will help students either:
Start a new program of study, which means they are taking the first class in a suggested course sequence;
Lead quickly to a job –one or two classes that will speedily result in an employable skill;
Transfer to a four-year institution–general education courses that transfer easily.
Classes were added across all areas of study, including in Arts and Humanities, Business and Computer Systems, Social Sciences, Health and Wellness, Career and Technical Education, and Science and Engineering.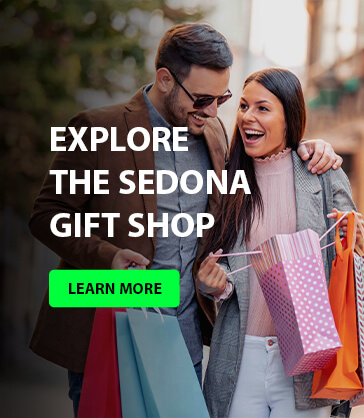 Funding is available to help students pay for college through financial aid, scholarships and grants. Students should contact the YC Answer Center by phone at (928) 776-2149 or (928) 634-6520, or by email at answercenter@yc.edu to get started.
The summer schedules for OLLI and Community Education courses in both Prescott and the Verde Valley are still in development and will be announced in the near future.
All information regarding the college's COVID-19 response plan can be found at yc.edu/covid.