Prescott AZ (July 1, 2013) – The Yavapai County Sheriff's Office has provided this update from Yavapai County Community Health Services on the Yarnell Hill Fire:
Website updates will be maintained at www.RegionalInfo-Alert.org
Facebook.com/YCOEM
Yarnell Hill Fire Facts: For public information call 777-7481
Location: 3.5 miles west of Yarnell, AZ.
Size: 8374 Acres
Cause: Lightning
Number of Resources: 400.
Resources: 4 type 2 crews, 3 type 1 crews, 4 engines. On order: 3 type 1 crews, 7 helicopters, 2 air tankers, 4 SEATs, 16 engines, and 2 water tenders.
General Announcements: Structures lost approx. 50 at this time. 250 residential homes threatened and 25 commercial buildings.
Containment: 0%
Injuries: 1
Fatalities: 19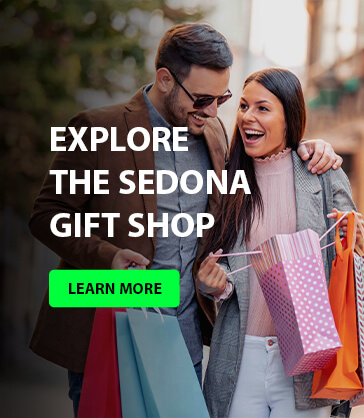 Fire Closure Update:
Evacuations: A reverse 911 was sent out and Sheriff's Office is going door to door. Yarnell, Buckhorn Ridge, Model Creek Subdivision, AA Bar Ranch, Peeples Valley (west of 89 – North of Yarnell to Sorrell Ranch Road.
A shelter for people and small animals is still open at Yavapai College at 1100 E. Sheldon in Prescott.
A large animal shelter is still set up at the Hidden Springs Ranch on Hwy 89 SW of Hayes Ranch Road.
Call the Red Cross Shelter # 800-842-7349 for more information. If you evacuate please register with the Red Cross at RedCross.org and then look for Safe and Sound or call 800-733-2767.
Go to YCSOAZ.gov and register your phone number for future evacuations.
There is a fundraiser scheduled for tonight at the Elks theatre in Prescott at 4pm.