Sedona AZ (October 29, 2016) – Beginning November 3, 2016, the city of Sedona Parks and Recreation Department will move Yappy Hour to winter hours every Thursday from 9 to 10 a.m. This weekly social hour for friendly dogs and their owners is held on the grass of the multi-use field at Posse Grounds Park at 525 Posse Ground Road.
Under normal circumstances, city code and park rules require all dogs to be on a leash and to remain off the athletic fields at the park. But every Thursday for one hour, dogs are allowed off leash. An important tip to remember and share with fellow dog owners is that owners must "pick up after their pets."
"Moving Yappy Hour to our winter schedule allows for it to be a little warmer and sunnier for both the dogs and owners to enjoy through the fall and winter. Yappy Hour has quickly become a popular activity and we're happy to continue offering this for our dog-loving residents," said Elizabeth Ginsberg, recreation and aquatics supervisor, city of Sedona Parks and Recreation Department.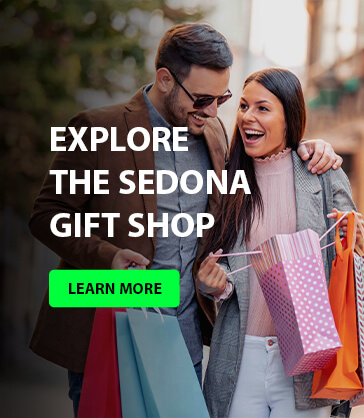 Please note that this is not a dog park and there is no division of small versus large dog areas. Also, gaps are in the fence where a pet could potentially squeeze through. Owners are responsible for the safety and behavior of their dogs.
For more information on Yappy Hour, contact the city of Sedona's Parks and Recreation Department office at 928-282-7098 or visit www.SedonaAZ.gov/Parks.