Sedona AZ (May 10, 2016) – There's a new summer camp coming to Sedona this June.  The camp, called YALI –Youth Arts & Leadership Institute, is for young people ages 13-17 to  get involved in impacting global and social change by offering youth leadership training,  expressive arts facilitation, personal growth work, and using voice as a tool for social justice.
The newly formed program comes together through 4 veteran teachers of social change and youth empowerment.  Adam Rubin and Uswege Mwakapango of the international youth leadership organization RENEW, Joanna Horton -the Dean of Students at Verde Valley School and founder of Arts Leadership International, and Kayt Pearl -founder of Building Bridges Events, #Insecurities Performance Project, and former Co-Director of Young Voices Be Heard/NorAZ Poets, all put their hearts and minds together to create a summer program for youth that offers a comprehensive training for students to move forward in the world with empowered ideas, tools, and techniques for creating real social change, and becoming leaders in their own circles.  
What YALI offers:
Fun, inquisitive self-awareness practices, leadership training and artistic expression to Sedona youth ages 13-17.  We help young people draft artistic work related to values, global ethics, cultural matters, and help them find their unique ways of bringing attention to the issues that are important to them.
The camp runs every day June 13-17th (Monday-Friday) 9am-4pm, with a performance event on Friday evening 7pm-9pm. 
 The basis of the Institute's teachings is on the evolution of the student as an individual, and their personal strengths and qualities. The daily sessions focus on expansion and development of the possibilities within youth leadership, core values, and peace-keeping techniques, developing artistic expression through theatric and performance modalities, and empowering young people to use their voices to positively impact their environment.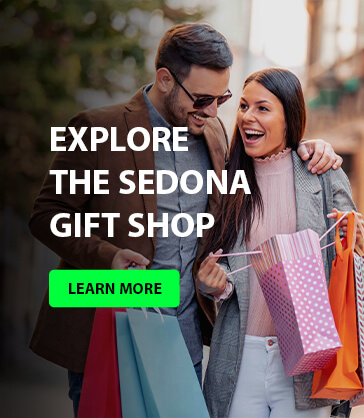 The Institute has limited space with capacity for 12 students.
The facilitators:
Adam Rubin and Uswege Mwakapango are the founders of RENEW, a 501(c)(3) nonprofit organization that combines personal growth with service-learning to help young people around the world create positive change within themselves and their communities. RENEW leads student trainings in Arizona and Tanzinia.
Joanna Horton, an accomplished actress and acting coach, youth mentor and teacher, specializes in teaching the Meisner technique, which is an "emotional honesty" approach to acting. She is the founder of Arts Leadership International.  The organization will be bringing their curriculum to Rwanda, Tanzania, India and the Middle East this fall, through artist residencies.  ALI's focus is on social justice through story-telling and creating art within communities.
Kayt Pearl, a teaching artist, musician, and spoken word poet, is the co-founder of #Insecurities and the creator of Building Bridges Events.  Both projects aim to bridge the gap between individuals, communities, and cultures, creating global understanding through empathy practices, awareness, social activism, and artistic expression. She is also a creative partner with Joanna Horton for Arts Leadership International.  She is the former co-director of the youth poetry program Young Voices Be Heard.
What: YALI –Youth Arts Leadership Institute
When: Mon-Fri June 13-17th, 9am-4pm. Lunch is included for all participants.
Final Performance Fri June 17th 7-9pm
Where: The Sedona Posse Grounds Hub
Contact: (928)202-0220
Visit www.buildingbridgesevents.com for more info.