Arizona News – Wupatki National Monument has initiated a wilderness study and is seeking public comment. This study, in accordance with the Wilderness Act of 1964 and a 2022 National Park Service (NPS) wilderness eligibility determination, will review the ongoing preservation of wilderness characteristics at Wupatki National Monument. The study will complement the recently completed Backcountry Management Plan.  
The NPS seeks public input on the acreage and boundaries established by the wilderness eligibility determination to help refine those boundaries based on the degree to which the lands reflect wilderness character. The Wilderness Act of 1964 states that federal agencies, like the NPS, are responsible for preserving the character of wilderness areas. This study may result in an official proposal and recommendation for wilderness designation. 
Public engagement is an essential component of this study, and we welcome public feedback. The comment period will be open from February 2 to March 3, 2023. Please send ideas and comments in any of the following ways:  
Online:  
Visit the project website at https://parkplanning.nps/WUPA and click the "Open for Comment" link.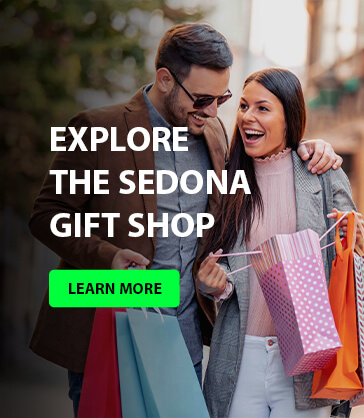 Public Open House: 
Attend the public open house on Thursday, February 9, 2023, from 3:00 p.m. to 7:00 p.m. at:  
Flagstaff Aquaplex  
1702 N. Fourth Street  
Flagstaff, AZ 86004  
For more information on wilderness in the NPS, please see https://www.nps.gov/subjects/wilderness/index.htm