Tucson AZ (August 28, 2021) – As drought, extreme heat, and wildfires plague the West, the ability of our communities to withstand and/or adapt to water stresses—their water resilience—is in question. The water practices and perspectives of Arizona's Native Nations provide insights into developing pathways toward a more sustainable and resilient future. Tribal Water Resilience in a Changing Environment, the focus of the University of Arizona Water Resources Research Center's 2021 annual conference, offers an engaging agenda on these complex, multidimensional, and multigenerational matters.
In a program composed almost entirely of Native voices, tribal leaders, emerging water professionals, advocates, and the bearers of traditional knowledge will speak from their unique viewpoints to the many aspects of tribal water resilience. The three-day virtual conference is dedicated to the legacy of Rodney B. Lewis, an attorney, advocate, leader, and member of the Gila River Indian Community. Following a commemorative program, day one of the conference focuses on the significance of resilience. Day two affords leaders from a range of Native communities an opportunity to address resilience issues important to their members and features a screening of the movie Paya: The Water Story of the Pauite. On day three, Camille Calimlim Touton, Deputy Commissioner of the U.S. Bureau of Reclamation (invited), will talk about the federal role in promoting tribal water resilience in a keynote kicking off a discussion of effective partnerships and actions that advance tribal communities toward their visions of a resilient future in the face of global change. The conference will close with a poem by MacArthur Award-winning Tohono O'odham poet and University of Arizona Regents Professor Ofelia Zepeda.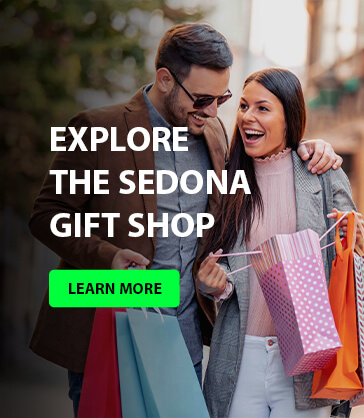 The WRRC Conference will be held virtually on Monday, August 30, from 1:00 pm to 4:00 pm AZ time (2:00 pm to 5:00 pm MDT) and on Tuesday, August 31 and Wednesday, September 1, from 8:00 a.m. to 11:00 am AZ time (9:00 am to 12:00 pm MDT). Registration is free but required.
The University of Arizona Water Resources Research Center (WRRC) is a Cooperative Extension center and a research unit in the College of Agriculture and Life Sciences. We tackle key water policy and management issues, empower informed decision-making, and enrich understanding through engagement, education, and applied research. For more information, visit us at wrrc.arizona.edu.