By Carson Ralston
Camp Verde AZ (January 11, 2019) – Join us in the Founders Room at 9:15 on Wednesday, January 23rd for the next class in a series of writing and publishing classes taught by professional writers and sponsored by the Glorybound Christian Writer's Association.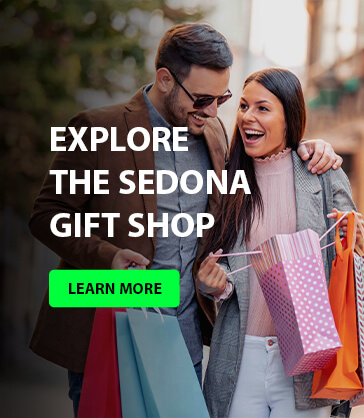 Anybody can write a children's book because they are simple. We will talk about children's books, formatting and grammar as well as how to pull off a children's book that everybody wants to read. Where do you get pictures or illustrations? Can you use web pictures or family photos?
Camp Verde Community Library is located at 130 Black Bridge Road, Camp Verde AZ.  For more information about this or any other program at the library, call 928-554-8391. ​