Camp Verde AZ (July 17, 2021) – Join instructor Stacey Lane at 1:00 pm on Wednesday, August 11th in Camp Verde Community Library's Founders Room for a 6-week writing course for all levels and abilities.
This is not only a class about writing, it is a class about people writing.  It is about writing as a tool for intellectual, psychological, and spiritual growth.  It is about our language and our being and their powerful interconnectedness.  This class is about taking back the gift of our language as an instrument of creation. The guided writing explorations begin by asking you to go inside yourself, to start with your heart, to take your stories out from within and look at them and learn from them.  In our explorations, we are examining our past (which is always present within us), looking at our childhoods, our beginnings, our roots. We are working at telling our stories, which we must do in order to survive them, learn from them, grow beyond them. 
We will also work with the dimension called "Toward Public Writing." This gives your journaling work a new form as to be shared with others. This writing-and-being group travels beside you as we create a published summation of our creations.  Note: Please bring a laptop, tablet or pen/pencil and paper and be prepared to do some writing during class time.
Class is a 6-week course, starting at 1:00 pm on Wednesday, August 11th and ending on Wednesday, September 15th. The cost is $60 per person. To register, contact Stacey Lane at (602) 367-6748 or at staceylane13@gmail.com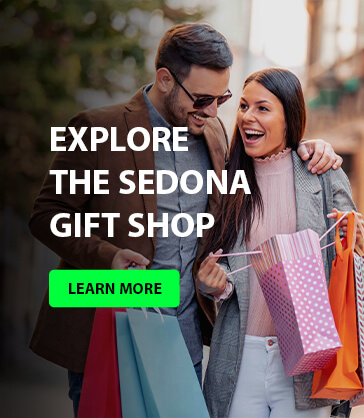 About the instructor;  Stacey Lane holds an MA in Communication from Arizona State University and is a certified NLP Practitioner.  She is also a published writer and journalist.  She has been sharing her education with students of all ages for the past 20 years.  She currently offers courses at both the University of New Mexico and Yavapai College.  
Camp Verde Community Library is located just off of Montezuma Castle Highway at 130 Black Bridge Road, Camp Verde AZ. For more information about this or any other library program, visit the library's website at www.cvlibrary.org or call 554-8391.