AZGFD encourages Arizonans to help protect bird species 
Phoenix AZ (May 7, 2021) – World Migratory Bird Day, a biannual global awareness-raising campaign that highlights the need for the conservation of migratory birds and their habitats, is Saturday, May 8.
This year, Arizonans can do their part to help the state's bird species while having fun.
Arizona is home to approximately 550 bird species; about 230 are migratory birds that spend part of their life cycle (breeding, migrating or wintering) in the state. However, recent studies indicate declines in most bird populations, leading to concerns about their future.
For more than 30 years, the Arizona Game and Fish Department (AZGFD) has been working with national and international partners to conserve, monitor, and enhance bird populations, such as the Bendire's thrasher and the thick-billed parrot.
The Bendire's thrasher is one of five thrashers that breed in Arizona. State agencies within the bird's range in the Southwest, including Arizona, consider this bird a species of concern.
"We are working with partners from across this bird's range in the U.S. and Mexico to learn more about their population numbers, and we are actively investigating their migratory and winter movements as these results will help us develop informed conservation actions to benefit this unique desert bird," said Chrissy Kondrat, AZGFD biologist.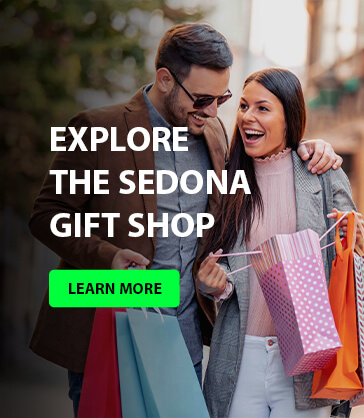 The thick-billed parrot is the only surviving parrot species native to North America, and it is listed as "endangered" by the Endangered Species Act (ESA). The colorful birds were last seen in southern Arizona in the 1930s; however, small populations can be found in Mexico. AZGFD collaborates with its Mexican partners to ensure that approximately 3,000 birds continue to thrive in the wild.
Here are some fun ideas to celebrate WMBD: 
Make a bird-friendly backyard.

Go birdwatching. This is a fun and inexpensive activity for the entire family.

Participate in one of the world's largest, biodiversity-related science projects May 8 by signing up for eBird, a free app and online database that provides real-time data about bird distributions and abundance.

Get involved with a local Audubon chapter to learn more about fun, bird-related activities.