McNichol is Featured Speaker at Arizona Snowbowl SnowDown
Flagstaff AZ (February 6, 2013) – Confidence is a learnable trait that takes successful people to the next level beyond talent, preparation and skill, says former U.S. Men's Ski Team Head Coach Phil McNichol. This former Northern Arizona University student and Arizona Snowbowl skier transfers lessons learned on the slopes to success in the workplace and life. He will be bringing his wisdom and stories of coaching champions, like two-time World Cup king Bode Miller, to Flagstaff Friday, Feb. 8, at the High Country Conference Center during the Arizona Snowbowl 75th Anniversary SnowDown.
"Just skill and preparation doesn't get the job done," says McNichol. "You have to go into a situation truly believing of the outcome prior to its happening. This is how we reach or manifest our destiny in a very strong and specific manner. We don't let things happen, we make things happen."
McNichol made things happen for the U.S. Men's Olympic Alpine Team for 12 years. As head coach he led the team to 42 World Cup victories and the first Olympic gold medal in more than a decade (2006).The U.S. Ski and Snowboard Association named him head coach in 2008.
While attending NAU in the mid 1980s, McNichol turned to coaching. Hard work, dedication, perseverance and commitment are a few of the many lessons he teaches. "Working extremely hard on every single detail can be the margin that truly separates you from the rest. In ski racing one one-hundredth of a second can be the difference between victory and defeat."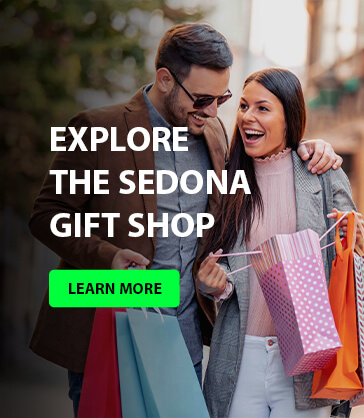 Famous snowboarders who got their start at Arizona Snowbowl – U.S. Olympic Snowboarding, Slopestyle and Halfpipe Head Coach Mike Jankowski and Bonfire Snowboarding founder Brad Steward – also will be delivering messages at the SnowDown.
"This is our opportunity to recognize Snowbowl's history and contributions to the skiing and snowboarding industry as one of the longest running established ski areas in the country," said Arizona Snowbowl owner Eric Borowsky. "We're excited to celebrate our northland community for years of support and outdoor recreational enjoyment on the Peaks!"
The Arizona Snowbowl 75th Anniversary SnowDown, featuring live entertainment from the band, Mogollon, starts at 6 p.m., Friday, Feb. 8, at the High Country Conference Center. Tickets are $38 a person, commemorating Snowbowl's first season in 1938, and can be made online at www.arizonasnowbowl.com/celebrate.