Unitarian Universalism Focus of OLLI Workshop
Sedona AZ (September 17, 2018) – The Osher Lifelong Learning Institute – known as Olli – is offering a workshop titled "What the Heck Is a Unitarian?" on Friday, October 5, from 9-12, located at Yavapai College's Sedona Campus, 4215 Arts Village Drive.
The three-hour workshop will explain the origins of Unitarian Universalism, its local history, and will provide an overall view of what it offers in our community. The workshop will conclude with a coffee hour, as is typical of a Unitarian service.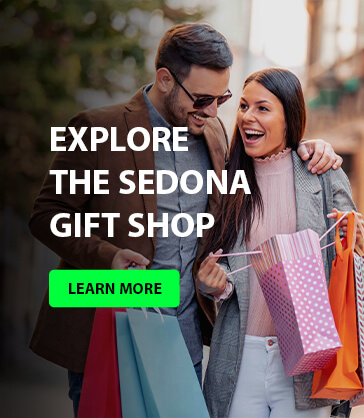 Unlike most religions, "UU" does not require that its congregants adhere to a specific set of beliefs. Its mission is to create a more loving, just, and sustainable world. Members vary over a wide range of those identifying as Agnostic, Christian, Humanist, Jewish, Buddhist and more. There have been many famous UUs, including founding fathers, scientists, abolitionists, transcendentalists, historians, artists, writers, and more. 
For registration and fee information visit: www.yc.edu/ollisvor call 928-649-4275.