Sedona AZ (December 17, 2015) – Scott Diversified Construction, in conjunction with the Arizona Water Company, will begin work in the area of Upper Red Rock Loop Road and State Route 89A on Monday, Dec. 21 with construction to continue through Friday, Jan. 8.
This work will include construction of new water line crossings through Upper Red Rock Loop Road for ongoing construction at the Marriott Hotel.
Upper Red Rock Loop Road will maintain access at all times but may be limited to single lane traffic each direction after 8:30 a.m. to 3 p.m. Please include additional time during your commute.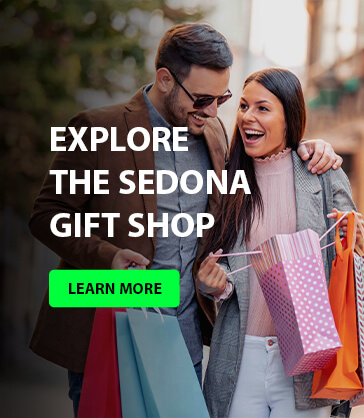 Please be advised that the schedule is subject to change due to unforeseen circumstances or inclement weather conditions. Residents may contact Scott Diversified Construction at 480-807-8838 with any special needs or questions.