By Elizabeth Cate, Collection Development Librarian
Sedona AZ (March 24, 2017) – Observed annually in March, Women's History Month is an occasion to reflect on the concerns of women from all walks of life and to celebrate women's achievements throughout U.S. history.
Women's History Month, which originated in 1981 as Women's History Week, is commemorated by several government agencies and institutions, such as the National Park Service and the Library of Congress (more information can be found at womenshistorymonth.gov). It is also promoted by the nonprofit educational organization National Women's History Project (NWHP), the group that petitioned Congress to re-designate Women's History Week as a month-long observance.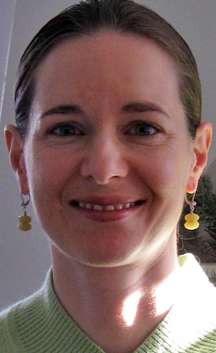 Every year, the NWHP nominates honorees whose lives and work exemplify the annual Women's History Month theme. The 2017 theme is "Trailblazing Women in Labor and Business," and you can read biographies of this year's nominees on NWHP's website, www.nwhp.org. These brief articles offer a fascinating look not only into the groundbreaking contributions of the honorees but also into the unequal conditions women have faced in the workplace from the 1800s until modern times. For instance, did you know that airline companies automatically fired female flight attendants when they turned 32, until former stewardess and 2017 honoree Barbara "Dusty" Roads filed the first Equal Employment Opportunity Commission complaint in U.S. history?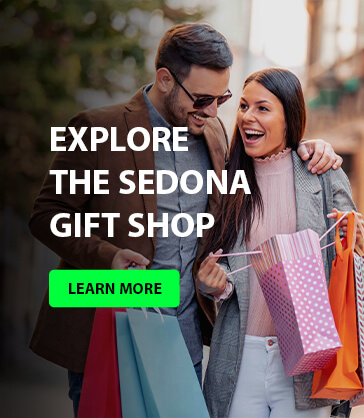 To read more about the remarkable women who have shaped the course of American history and who are continuing to do so, stop by Sedona Public Library to browse the biography section. Recently released works include these well-reviewed titles, about two very different women who both dedicated their working lives to helping others:
Dorothy Day: The World Will Be Saved by Beauty, by Kate Hennessy. This biography of prominent social activist and journalist Dorothy Day is written by her granddaughter. Day helped found the Catholic Worker Movement during the Great Depression, which provided food to the needy. Organizations inspired by Day's efforts still provide social services to the poor today, and Day is being considered for sainthood by the Catholic Church.
Shoot Like a Girl: One Woman's Dramatic Fight in Afghanistan and on the Home Front, by Mary Jennings Hegar. In this memoir, a National Guard helicopter pilot shares her struggle through gender prejudice in the military. Flying combat search-and-rescue missions during three tours of duty in Afghanistan, Major Hegar was shot down during a mission yet managed to save the lives of her crew and patients. When her injuries ended her flying career, Hegar applied for another military position but was turned down because of a law excluding women from ground combat. Refusing to give up, she joined others in a lawsuit, resulting in the law's repeal. Hegar's book about her experiences is described as "a gripping chronicle by a daring pilot with an indomitable spirit." 
These books are just a couple of the many new releases available from Sedona Library  or through the Yavapai Library Network. Contact the reference desk at 928-282-7714 if you need help finding a book or placing a hold.
Sedona Public Library is a 501(c)(3) nonprofit organization, partially supported by the City of Sedona and Yavapai and Coconino Counties. We also require donations and grants to fund our operations. Your tax-deductible donation may be made online through our website or sent to: Sedona Public Library, 3250 White Bear Road, Sedona, AZ 86336.