Sedona AZ (December 24, 2015) – The victim killed after a fall on Bell Rock this past Monday has been identified as 28-year-old Krista Hower of Sedona. Our condolences to her family and friends on this tragic loss.
Sedona AZ (December 22, 2015) – PRELIMINARY INFORMATION – At approximately 3:30 PM yesterday, December 21, 2015, YCSO received a cell phone call from a 28-year-old woman who explained that while she was trying to climb down the south side of Bell Rock, she got stuck in a steep section of the rock face. She indicated her position was about a third of the way up the mountain and that she was unable to maneuver further. Members of the Verde Search and Rescue Team and the Yavapai County Search and Rescue Team's (YCSRT) Back Country unit were called out and deployed. A DPS Ranger helicopter also arrived to assist.
Although cell phone communication was not consistent, the woman had brief contact with deputies around 5:30PM indicating she was cold but doing ok. Around 6PM, Search and Rescue Teams began a coordinated effort to rappel down to her. When they arrived at her last known location, she could not be found. Rescuers then discovered she had fallen about 125 feet landing on a south facing ledge and was deceased. The cause of the fall has not been determined.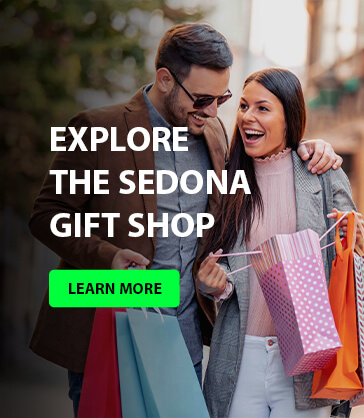 Deputies and searchers remained on site throughout the night with plans to remove her body at day break. At 6:30 AM this morning, a recovery team climbed to her location, secured her body and hiked out to awaiting Medical Examiner personnel. Cause of death is pending Medical Examiner findings.
YCSO will release her identity once family member notifications have been confirmed.