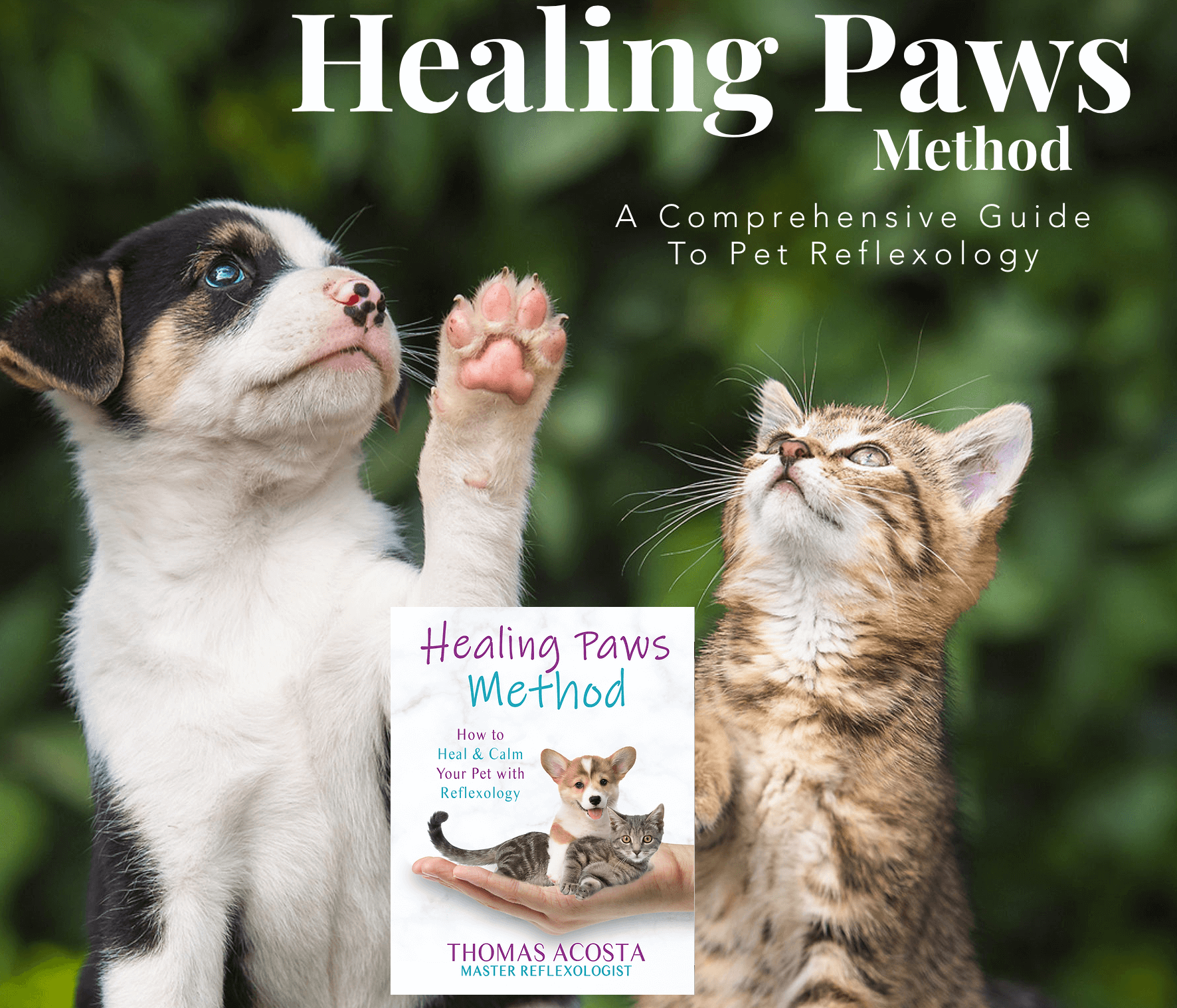 Boutique Women's Event of Self Discovery and Inspiration
Sedona, AZ October 3, 2011) It's been almost 20 years since Dr. Clarissa Pinkola-Estés changed women's lives with her best-selling book Women Who Run With the Wolves, and in October in Sedona, Arizona at the inaugural Woman Arising event, Dr Estes unveils stories from her long-awaited new book Untie the Strong Woman (Sounds True, November 2011).
On Sunday October 9 and Monday October 10 at the Enchantment Resort in the glorious red rocks of Sedona, Dr. Estés is joined by inspiring luminaries and educators including actress and advocate of human potential Lindsay Wagner (of Bionic Woman fame), Hay House author and intuitive counselor Colette Baron-Reid, founder and president of Namaste Publishing Constance Kellough, transformational leader and associate minister of Denver's Mile-Hi Church Cynthia James, and acclaimed recording artist Kathy Zavada who will perform a heart opening concert under the stars.
Woman Arising is an opportunity for women to take a personal journey to Sedona – one of the most glorious spots in the world – and delve deeper into the meaning of their lives, honor their own stories, and find tools to help them live their full potential. They'll be charmed by the dynamic speakers' personal tales and will discover practical tools for transformation.
"Women want to be inspired by other women, I know I do! I want to hear from women whom I can connect with, identify with, and relate to. I want to hear how these women transformed their lives." says Sarah McLean, founder of the Woman Arising weekend.
Constance Kellough, president and founder of Namaste Publishing, a Canadian publishing house with a focus on mind/body spirit books, opens on Sunday morning. She shares her story and how she has been able to live passionately, inspiring participants and sharing keys she's discovered to assist anyone to live a more joyful, grace-filled life.
"You don't need to change yourself or experience something in order to experience love and peace and joy, because these are the characteristics of your true nature. They form the signature of your being," Kellough insists.
Lindsay Wagner shares her personal and professional journey as a woman on the path of integrating body, mind and spirit and a journey of discovering the oneness each one of us can tap into. Wagner now leads Quiet the Mind & Open the Heart workshops and retreats internationally. She says, "Every one of us is so much more amazing than we even know."
Clarissa Pinkola Estés PhD delivers the afternoon keynote and share stories from her new book, Untie the Strong Woman. She'll also be available for personal booksignings.
In the evening, inspirational singer songwriter Kathy Zavada will perform a heart opening concert under the stars. Zavada's recordings have appeared on Amazon.com's 10 Best List, in the top 50 most played on public radio.
Monday morning, after a sunrise meditation with Sarah McLean, gentle yoga with Alisa Gray, or a hike in the paths through the red rocks, Colette Baron-Reid leads women through a series of highly effective "3–minute miracle shifts" based on the fundamental concepts introduced in her new book The Map, Finding the Magic and Meaning in the Story of Your Life.
Transformational speaker and author Cynthia James then presents Sacred Woman/Holy Life, a presentation where she guides women with wisdom from feminine archetypes to embrace the strength and power of what it means to be the Divine Feminine.
"Every single person on this planet has, at the core of their being, the power to create a life of grace, ease and abundance," insists James, who also serves as an associate minister at Denver's Mile-Hi Church.
Amanda Christmann Larson emcees the event. After leaving a career in publishing in search for more meaning in her life, Larson founded the non-profit organization, Compassionate Journeys, designed to transform lives through guided service trips to Africa." The weekend will close with a ceremony with Andean medicine woman and sacred sound healer, Martika Gomez .
Participants will enjoy chef-inspired vegetarian lunches in an enchanting setting. Nestled on 70 acres amidst national forest land and the fabled Red Rock Secret Mountain Wilderness, Enchantment Resort is the perfect getaway. There's easy access to hiking and biking trails, award-winning restaurants, and a fabulous spa.
Woman Arising! is sponsored by Sedona writer/artist Victoria Nelson, The Sanctuary at Sedona, Stone Nation Rising, Namaste Publishing, Heart Wisdom Journeys, and Sedona Meditation.
Tickets for Woman Arising are available through www.womanarising.com or by calling 928-202-7995. Attendance is limited. Register early and save!
FACT SHEET:
Dates of Event:  October 9 & 10; Woman Arising Dialogues
October 8: Quiet the Mind & Open the Heart retreat (pre conference) with Lindsay Wagner.
Location:
Enchantment Resort, Boynton Canyon, Sedona Arizona
www.EnchantmentResort.com
Cost:   $155 – $795
Event Contact info: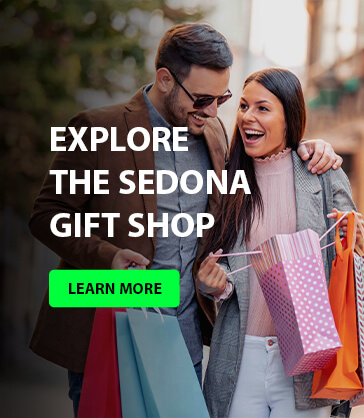 womanarising@gmail.com
Website: www.WomanArising.com
Phone: (928) 202-7995
For interviews with presenters, please contact the above number.
PRESENTERS:
Dr. Clarissa Pinkola Estes, Jungian Psychoanalyst, bestselling author of Women Who Run with the Wolves;
Lindsay Wagner, actress, advocate and international retreat leader;
Colette Baron-Reid, Intuitive, best-selling author of The Map ;
Constance Kellough, founder and president of Namaste Publishing;
Cynthia James, transformational leader, associate minister of Denver's Mile-Hi Church,
Kathy Zavada, acclaimed performer and recording artist;
Amanda Christmann Larson, founder of Compassionate Journeys;
Martika Gomez, Andean medicine woman;
Sarah McLean, meditation leader, director of Sedona Meditation, founder of the event
ABOUT THE FOUNDERS OF WOMAN ARISING
Woman Arising events are destination based boutique events produced by inspired women whose mission is to present a forum for conversations for women which include stories of power, self-discovery, spirituality, creativity and achievements. The women who produce this event include: Sarah McLean, founder of Sedona Meditation Training Company, Karen Koebnick of Stellar Productions Live, and Sandy Trudel, who's had a long career in the hospitality field. Having been so inspired by the many self-discovery events they have attended and produced over the years, they wanted to create something different, an extraordinary women's event in Sedona. They'd love for you to join them
Sarah McLean is an explorer of the inner and outer worlds and has been meditating since 1989. She worked with Deepak Chopra, Debbie Ford, Gary Zukav, and Byron Katie among others. Each hired her to help them share their knowledge and talents with the world. As she developed mind/body health centers, self-discovery programs, curriculum, and events for them worldwide, she was fortunate enough to become immersed in their wisdom and knowledge. This has been an important part of her path to self discovery.
McLean has journeyed thousands of miles through Europe, the Middle East, and Asia by bicycle in search of the secrets of this world and this life. After eight years working at Deepak Chopra's center as the Education Director, she traveled to India to meditate for six months, and then resided in a Zen Buddhist training center for two years before moving to Sedona, Arizona.
McLean, as the director of the Sedona Meditation Training Company, has created programs to help demystify meditation, and provides retreat environments for each participant to experience deep silence and self-awareness. She says her mission is to share her discoveries of expanded states of awareness and the mysteries of life, and to teach as many people as possible the practices of meditation in a nourishing and engaging learning environment. She likes to inspire each participant to still their mind, experience present moment awareness, come to know their true essence, and live a fulfilling life.
Karen Koebnick has more than 25 years of experience in the meeting, incentive and travel industry. She has escorted groups from Belize to Israel, from the Mayan Riviera to the Emerald isle, always with emphasis on spiritual renewal, inspiration, creativity and personal growth. Karen's most recent success is the celebrated Gift in Shift conference which she created and held for five years in Sedona, Arizona. This conference sold out from its inception and brought together the most cutting-edge authors, speakers and film-makers in science and spirituality today. It helped transform the lives of hundreds of attendees from around the world.
After producing popular events in Sedona for many years, Koebnick's latest venture is expanding into Heart Wisdom Journeys – a business that takes people on pilgrimages to sacred sites to deepen their awareness of who they truly are, and bring them into their life's true purpose. Karen's attention to detail and wide-sweeping knowledge of travel and tourism means that each participant on the journeys can relax and enjoy the beauty and grandeur of ancient places knowing that every component of their stay has been attended to.
Sandy Trudel serves as Director of Development for the New Way Academy, a K-12 school for children with learning difference such as dyslexia and ADHD. She also heads up the bookstore for New Vision Center for Spiritual Living in Scottsdale and is a certified Life Coach. A lifelong learner and teacher, Trudel has produced multiple events in the Phoenix area and brings her passions to Woman Arising.