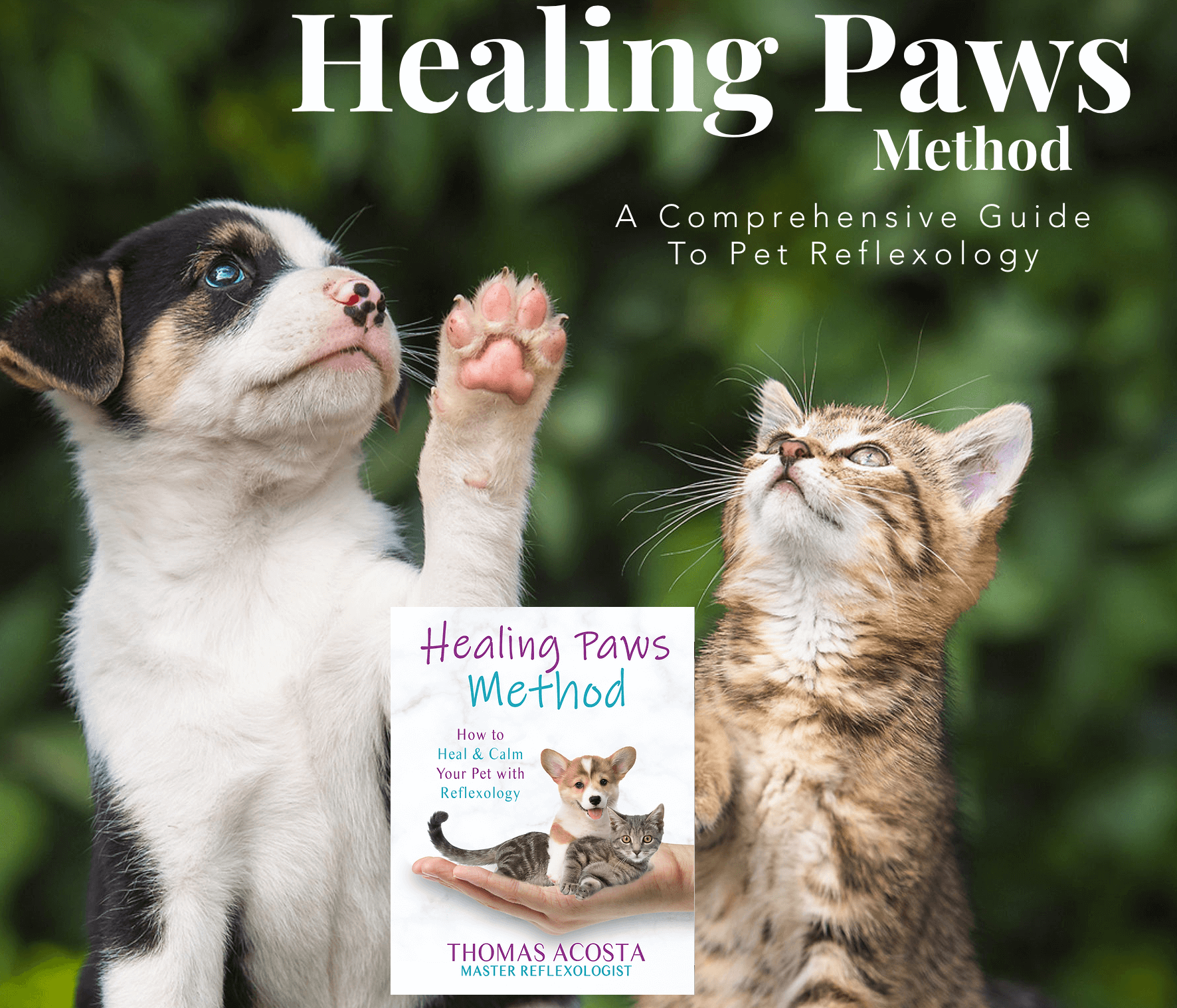 Cottonwood AZ (March 12, 2012) – Internationally acclaimed musical instrument designer Richard Cooke brings his one of a kind Freenotes sound sculptures to The Old Town Center for the Arts on March 23 at 7:30 pm.
This concert is in celebration of a donation of seven outdoor musical instruments Cooke is making to the City of Sedona.  These instruments will be installed on Main Street during the week of March 26.  Cooke has been building outdoor instruments since the mid-1980s when he teamed up with the Paul Winter Consort.  His first instrument, a xylophone footbridge, began a career of creating instruments that allow anyone, regardless of musical skill, to experience the joys of playing like a seasoned pro.  The Freenotes motto, "Beautiful Music Made Simple" says it all.  Freenotes instruments, manufactured in the US, Europe, and have found homes around the world, including Africa, Indonesia and even a large installation at a sculpture park in northern China.
For this special concert, Grammy Winner Richard Cooke is bringing his unique personal sculptures and studio instruments, which will fill the stage with forms and sounds designed to take the audience on an inner journey to the musician that slumbers like a genie within us all.  Audience participation will be a feature of this performance, and Cooke's friends in the Sedona musical community will also be helping create the deep harmonic soundscapes that are the hallmark of Freenotes instruments.
While Richard's outdoor instruments can be seen and heard on the Freenotes web site, (www.Freenotes.net), this concert will showcase the most unusual instruments created during his twenty five year career, and ones created for a tour of Japan with the Paul Winter Consort in celebration of their 2008 Grammy winning album "Crestone."  That recording, made at 12,000 feet in the Sangre de Cristo mountains of Colorado at the half mile long Crestone Lake, occasioned the creation of Freenotes designed for that high altitude location.  Those instruments were a special favorite of the Big Horn Sheep and Coyotes residing there, knitting together humans and animals in the universal language of music.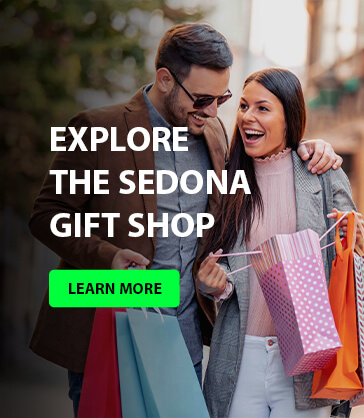 Come experience the unique and pure tones that are created on Richard Cooke's 'Freenotes' sound sculptures, and explore the deep places that only music can take us.  Richard Cooke's instruments are a beauty to the eye and to the ear and this event, on Friday, March 23 at 7:30 pm will prove to be a highlight of the season.
Don't miss one of the world's great instrument designers at Old Town Center for the Arts, located at 633 N. 5th Street (5th & Main St., Old Town Cottonwood). Tickets for Richard Cooke's Sound Sculpture Concert are $12 in advance and  $15 at the door.  Tickets are available online at showtix4u.com. Tickets are also available in Cottonwood at: Jerona Java Café, Desert Dancer; and in Sedona at: Crystal Magic, and Golden Word Bookstore.  For further information and  upcoming events, visit www.oldtowncenter.org. or contact Elena Bullard at 928-634-0940.