Phoenix AZ (November 18, 2021) – With syphilis cases nationwide increasing at alarming rates, recognizing the symptoms and treating the disease quickly will prevent the onset of serious complications.
According to the Centers for Disease Control and Prevention (CDC), "syphilis is a sexually transmitted infection (STI) that can cause serious health problems if not treated" but "is simple to cure with the right treatment."
In 2019, syphilis cases in the United States doubled from five years earlier to more than 129,800 cases. National Public Radio (NPR) recently reported that "in the same time period, cases of congenital syphilis, in which the disease passes from a pregnant person to their child, quadrupled; 1,870 babies were born with the disease; 128 died. Case counts from 2020 are still being finalized, but the CDC has said that reported cases of congenital syphilis have already exceeded the prior year. Black, Hispanic and Native American babies are disproportionately at risk."
Health centers across the state, funded through Title X by Arizona Family Health Partnership (AFHP), provide low or no cost syphilis testing and treatment to all clients. Additional funding is provided for uninsured male and female clients ages 34 and younger through the Chlamydia Screening Project, a collaboration with ADHS.
"Knowing what to look for in terms of symptoms and knowing how to get tested for the disease is critical in getting ahead of it," said AFHP's Bré Thomas. "Participating clinics in the Title X network offer both syphilis testing and treatment for those who may need these services. Those who may have symptoms or have been exposed should see a provider right away."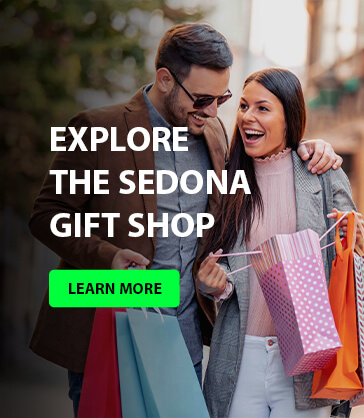 According to the CDC, syphilis is divided into four stages with different signs and symptoms associated with each stage. A person with primary syphilis generally has a sore or sores at the original site of the infection, usually around the genitals. Secondary syphilis symptoms include skin rash, swollen lymph nodes and fever. There are usually no signs or symptoms in the third stage, though the infection still lives in the body. The final stage could result in severe medical problems affecting the heart, brain and other body organs.
"The easiest way to prevent the spread of syphilis is to use a condom. Having open, honest conversations with sex partner(s) and getting tested regularly are also highly recommended," Thomas said.
Title X-funded health clinics offering STI testing and treatment can be found at https://www.sexfyi.org/health-centers/.
For more information about Arizona Family Health Partnership, visit www.arizonafamilyhealth.org.