ADOT urges motorists to slow down, prepare for winter driving
Verde Valley AZ (December 14, 2012) – With the first major winter storm approaching, the Arizona Department of Transportation is ready with its fleet of snowplows to clear state highways of snow and ice. ADOT is advising drivers to slow down during winter storm conditions and to use extra precaution when traveling.
The National Weather Service has issued winter weather advisories for northern and southeastern Arizona and 6-10 inches of snow accumulation could occur in the higher elevations, particularly in northern Arizona, beginning tonight and into the weekend.
In addition to the snowfall, heavy rain is expected to create wet, slippery road conditions in some parts of the state, including the Phoenix area. All of ADOT's snowplow equipment is prepped and ready to go. The agency is continuing our proactive approach to winter storms by starting our plow patrols today and pre-treating areas of concern on the highways with deicers.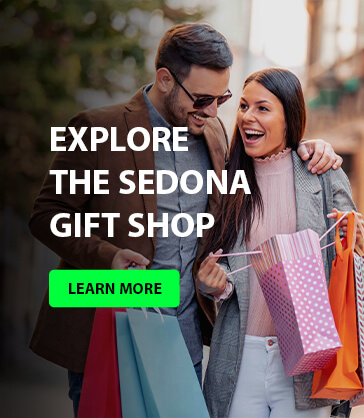 While ADOT is prepared to keep the roads clear and open, the agency is encouraging motorists to be prepared as well when driving in snowy and icy conditions. Winter can be a dangerous time with wind, ice, snow and freezing temperatures causing unsafe conditions. With that in mind, ADOT recommends the following winter driving tips:
Slow down, be patient and drive safely. Plan for extra travel time.
Be alert: ice forms on bridges first and is hard to see.
When driving behind a snowplow, stay back at least a few car lengths until it's safe to pass or until the plow pulls off the road. If you think you're traveling too close to a plow, you probably are. Be safe and stay back!
Maintain at least a three-quarter full tank of gas.
Notify someone of your travel route, destination and projected arrival time.
Carry an emergency preparedness kit in your vehicle that includes blankets, extra clothes, a flashlight, an ice scraper, a shovel, sand for traction, a fully charged cell phone, and hazard warning lights or reflectors.
Brake slowly to avoid any panic braking or jerking the steering wheel.
Increase the distance between you and the traffic ahead.
Carry plenty of food and water and all necessary medications.
Carry tire chains, snow cables or snow tires.
Wear warm clothes to protect you during extended time periods in cold temperatures.
For the most current information about highway closures and restrictions statewide, visit ADOT's Travel Information Site at www.az511.gov or call 5-1-1.