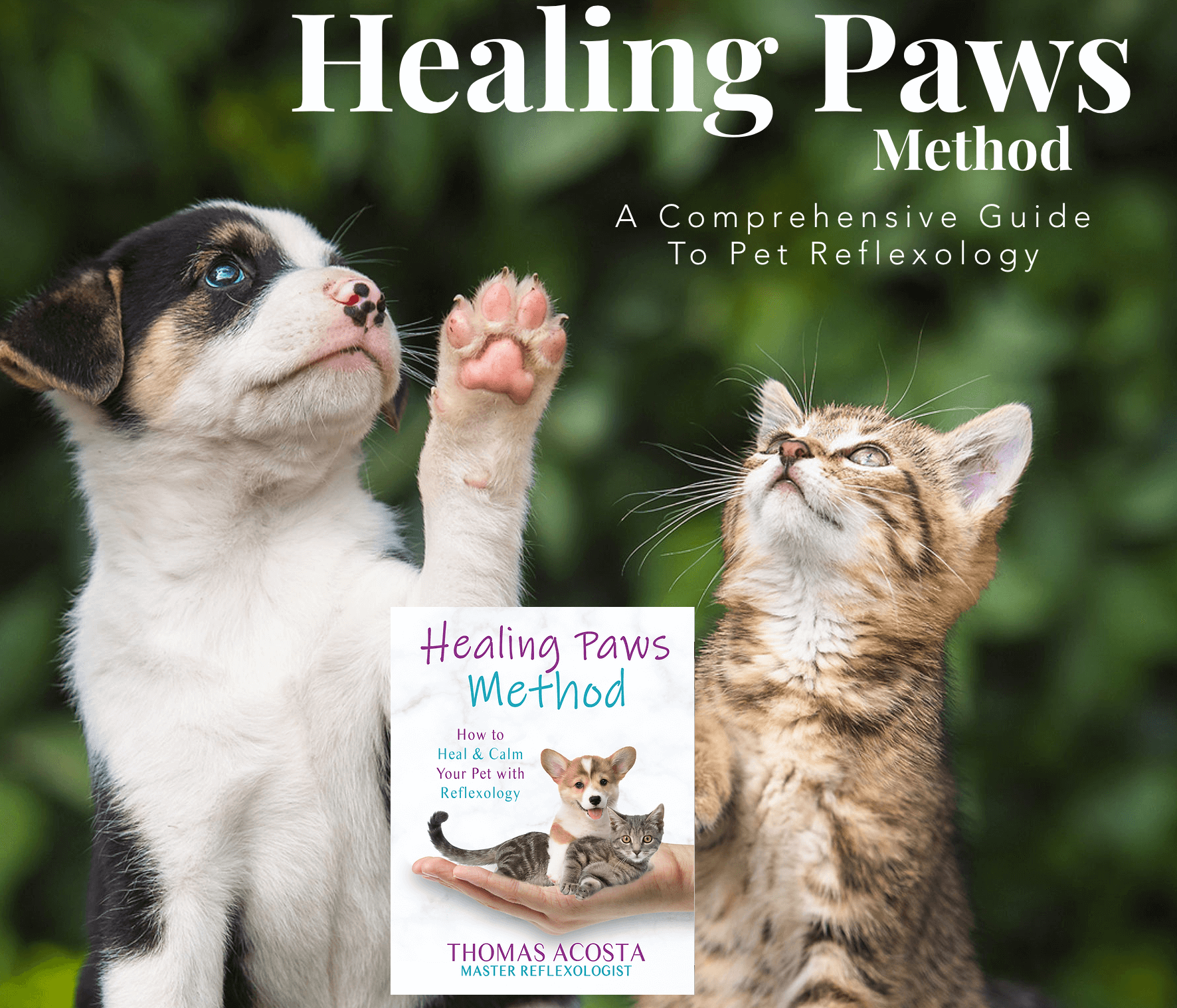 Verde Valley AZ (December 21, 2011) – MATFORCE's Pizza Box Topper Art Contest received 215 entries with a "Say No to Underage Drinking" message.
Winners were chosen from four different age categories:  Madasin Farrow, from Coyote Springs Elementary School in Prescott Valley, won in the K–2 grade category; Abby Heydorn, from Accelerated Learning and the Boys and Girls Club of Northern Arizona in Cottonwood, won in the 3–5 grade category; Alex Espinoza, from Cottonwood Middle School and Boys and Girls Club of Northern Arizona, was named winner in the 6–8 grade category and in the 9-12 grade category, Breanna Butcher, of Mingus Mountain Academy in Prescott Valley, was chosen as the winner.
Officer James Tobin of the Prescott Valley Police Department and Chair of the MATFORCE Underage Drinking Task Force said, "MATFORCE uses pizza box toppers to help spread a message against underage drinking.  This is the first year we asked youth to help design the flyer.  It was exciting to see all the entries and creativity.  It gave our youth a chance to personally create their own message about the serious risks and harm of underage drinking.  Thank you to all who participated in the contest."
Over the next few months, law enforcement departments from throughout the county will deliver the new flyers to area pizza stores. Participating pizza stores will attach the flyer to the top of their pizza boxes helping spread an anti-underage drinking message.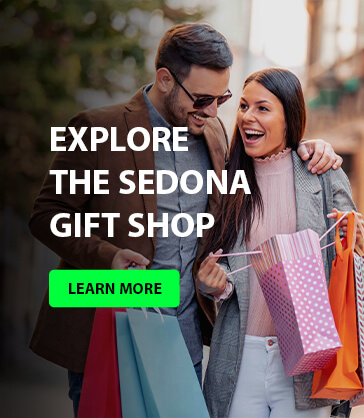 Participating merchants in the quad city area include:  Nick n' Willy's, Papa Murphy's, Bill's Pizza, Mama Edda's, Tastebuds, Rosa's, Pizza Hut, Papa John's, Little Ceaser's, Dominos, Streets of New York, Giovanni's.
Any interested pizza merchants can contact MATFORCE to obtain flyers by calling 928-708-0100.