Sedona AZ (July 16, 2013) – The 5th Sedona Winefest being held at the Airport Mesa on Saturday and Sunday, Sept. 28 – 29, is seeking artists to enter its second Juried Art Exhibition. Entries must be original art not previously exhibited at the Winefest and must be received by August 31, 2013.
In response to the many requests received by last year's patrons, the 2013 exhibition space has been expanded in size and the Winefest seeks to double the 58 entries received last year. The art exhibition is open to all artists utilizing most visual art mediums. The exhibition will showcase the original works of both professional and emerging artists, and this year, the entries need not be wine themed.
All art must be framed and ready to be hung. It must also be priced by the artists and available for sale. The artists will retain 75% of the selling price. Artists are to submit an image of their entry on a disc, along with the entry fee of $20 per entry. Selected artists should also provide a brief biography for display at the event.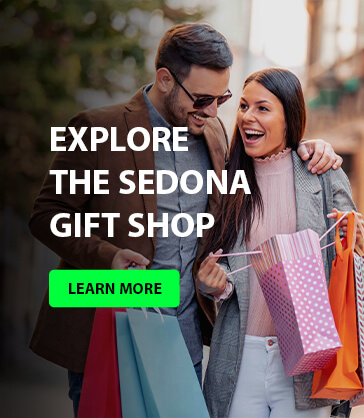 Cash prizes totaling $1,000 will be awarded, including Best of Show, First, Second, and third place in both 2-D and 3-D mediums. The Sedona Winefest Art Exhibition Prospectus and Entry Form can be found at sedonawinefest.com.
This traditional two-day wine festival celebrates the wine growing industry of Arizona and will feature wines from the Verde Valley, Prescott & the Southern Arizona. The event will be held in a 12,800 sq.ft. air conditioned tent located on Airport Mesa, taking advantage of the substantial parking as well as spectacular Sedona scenery. Patrons will delight in tasting Arizona wines and local food with a variety of menu items and snacks throughout the day. There will be an area for patrons to sit, sip wine and enjoy food and live music. Outdoor seating is available and a separate smoking area has been provided, including a cigar bar.
Everyone is invited to purchase a glass of their favorite wine and take a stroll through the annual juried art exhibition featuring original art for sale. Both $20 regular and $40 premium wine tasting tickets can be purchased on line with early-bird, senior, and military discounts available. Prices will be higher at the door.